About Us
Grand Magnolia is a family-owned and operated boutique hotel and event venue serving Coastal Mississippi. What we love most about this business are the people. Meeting clients and travelers from around the world and all different walks of life keeps us refreshed. This gives us the motivation to constantly grow and evolve to provide the quality and services that keep our Grand Magnolia family, friends and clients coming back for more. Join our extended family and make Grand Magnolia your destination of choice along the Mississippi Gulf Coast.
Guests staying at Grand Magnolia Ballroom & Suites enjoy the following services and amenities during their visit.
Light Continental Breakfast

Coffee, Hot Tea, and Breakfast Juices
Pastries and Bagels served with Jellies and Cream Cheese
Fresh Fruit
Yogurt
Quick Grits and Oatmeal
Breakfast Sandwiches
Local, hearty breakfast recommendations available.

Free Wireless Internet on Site
Free Water, Sodas, and Coffee 24/7
Self Check-In Option for Private or Late Arrivals
Luxury Linens
Common Area Parlor & Dining Rooms
Secure Off-Street Parking
RV Electrical Hook-Up (available upon request)
Heat/AC
Ample Outlets & Desks or Lap Desk
Free Basic Cable
Blu-ray DVD Player
Ceiling or Floor Fans
Guest Access 24/7
Ice Machine Access 24/7
Fitness Center Access (around the corner)
Access to All Porches and Courtyard Area
Private Bath and Vanity
Hair Dryer & Iron/Board
Butler's Basket with Bath Amenities
Local Tour Bookings
Well-Behaved Children Welcome
Pet Friendly Accommodations Available by Request
Our facility is compliant with the Americans with Disabilities Act. We have an ADA-compliant room that will meet with any special needs of our guests. While we have a no pets policy, we do allow service animals that comply with the Americans with Disabilities Act. We ask that you inform us in advance if you require the use of a service animal.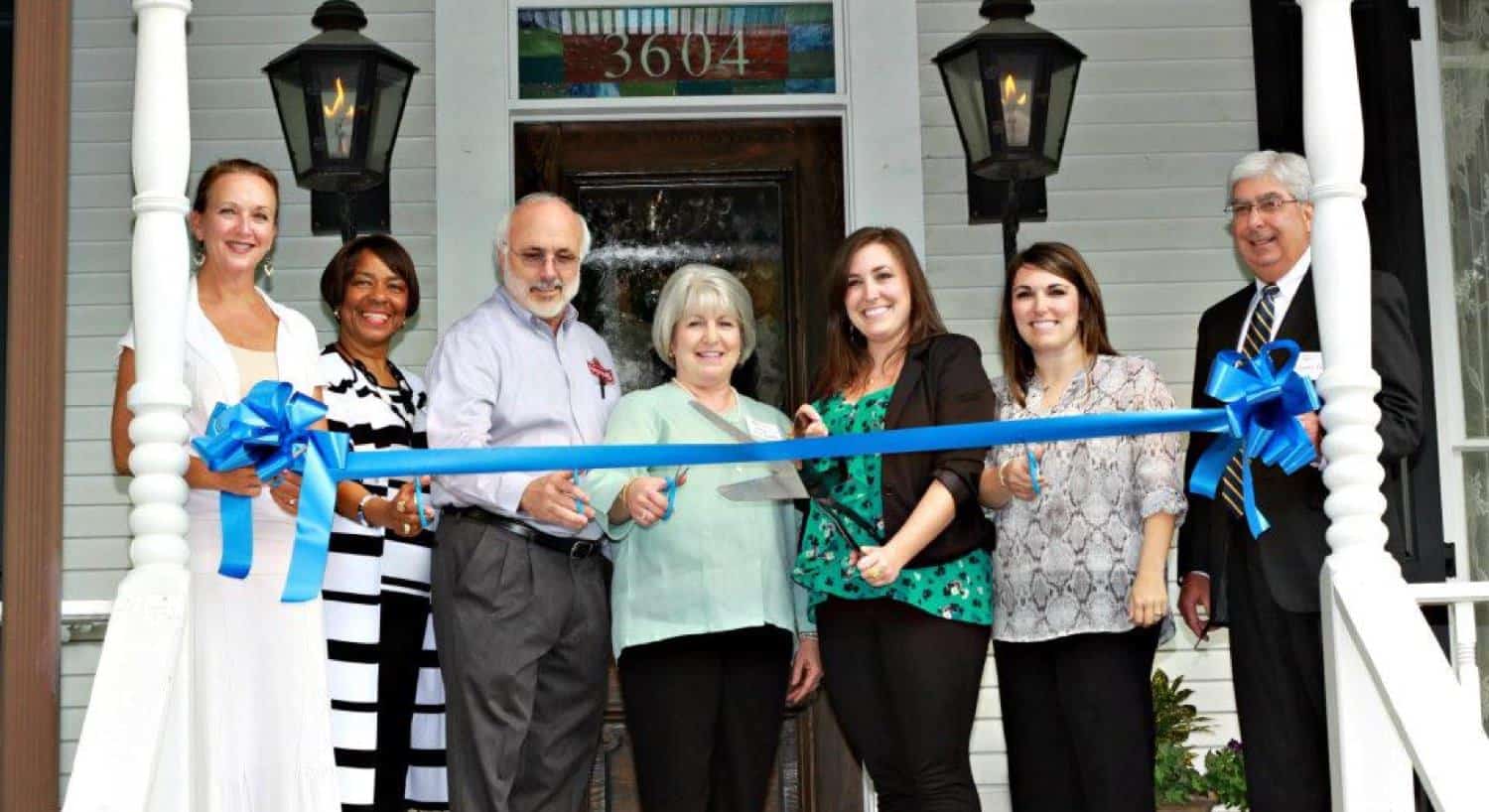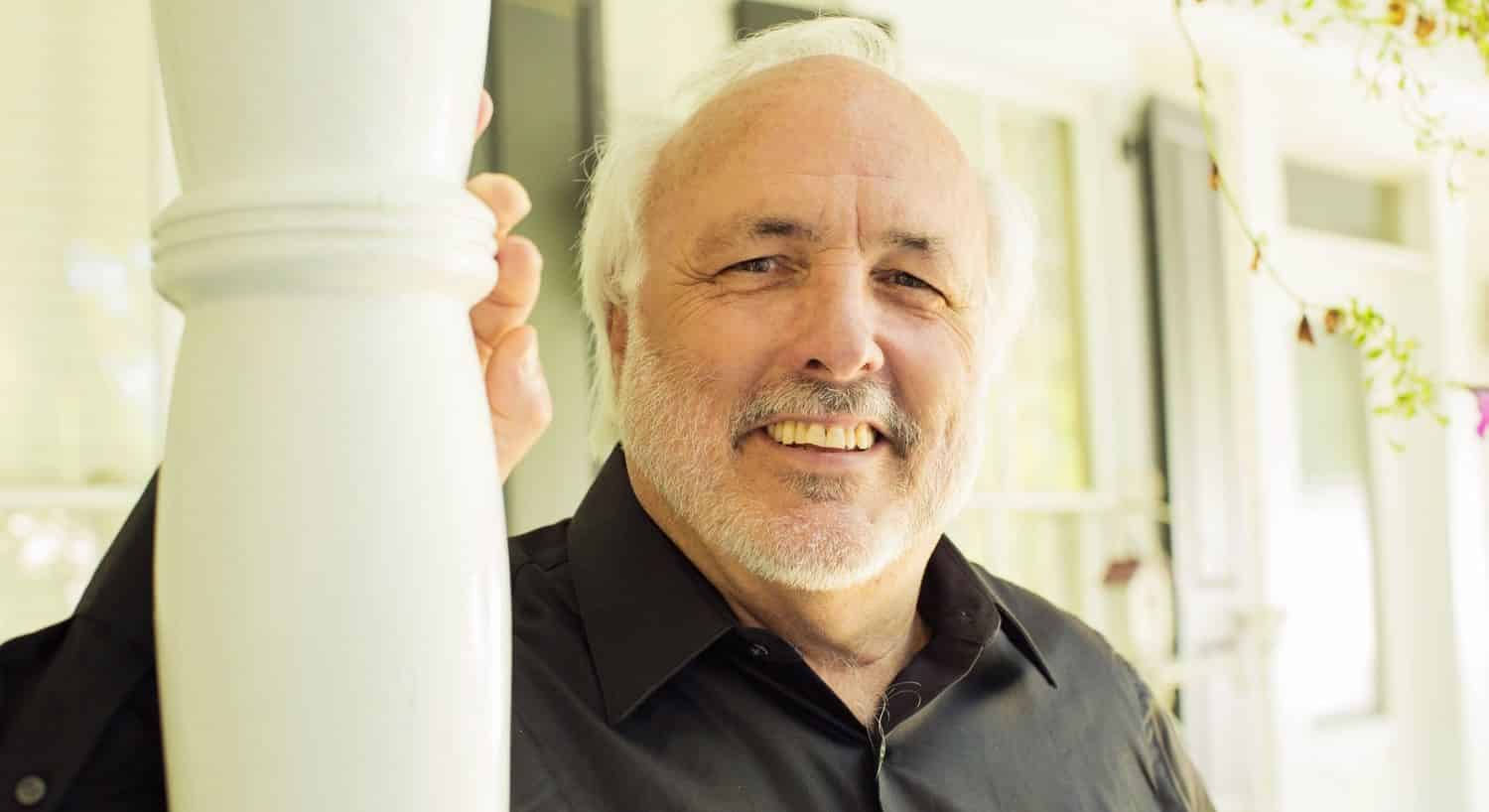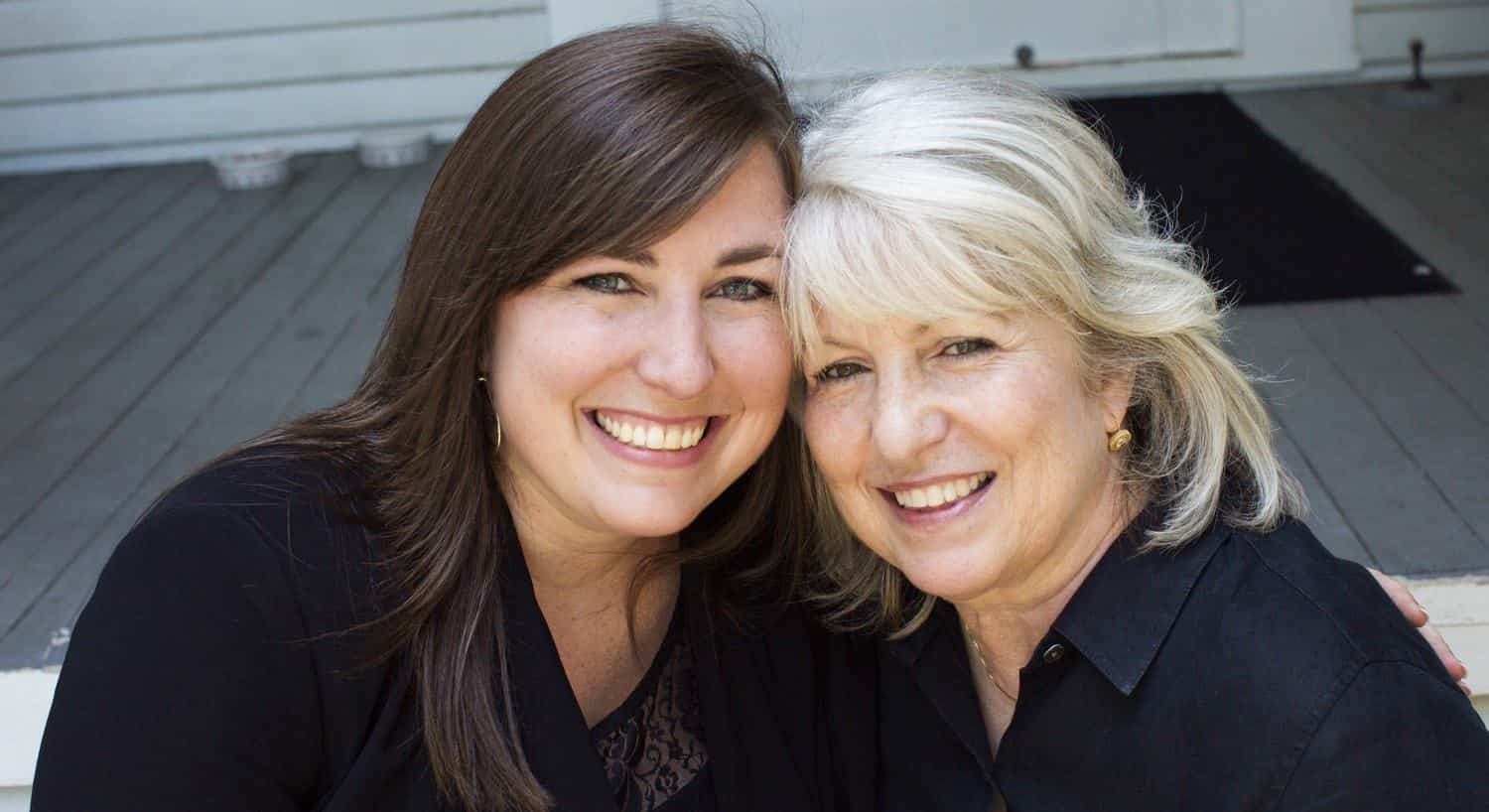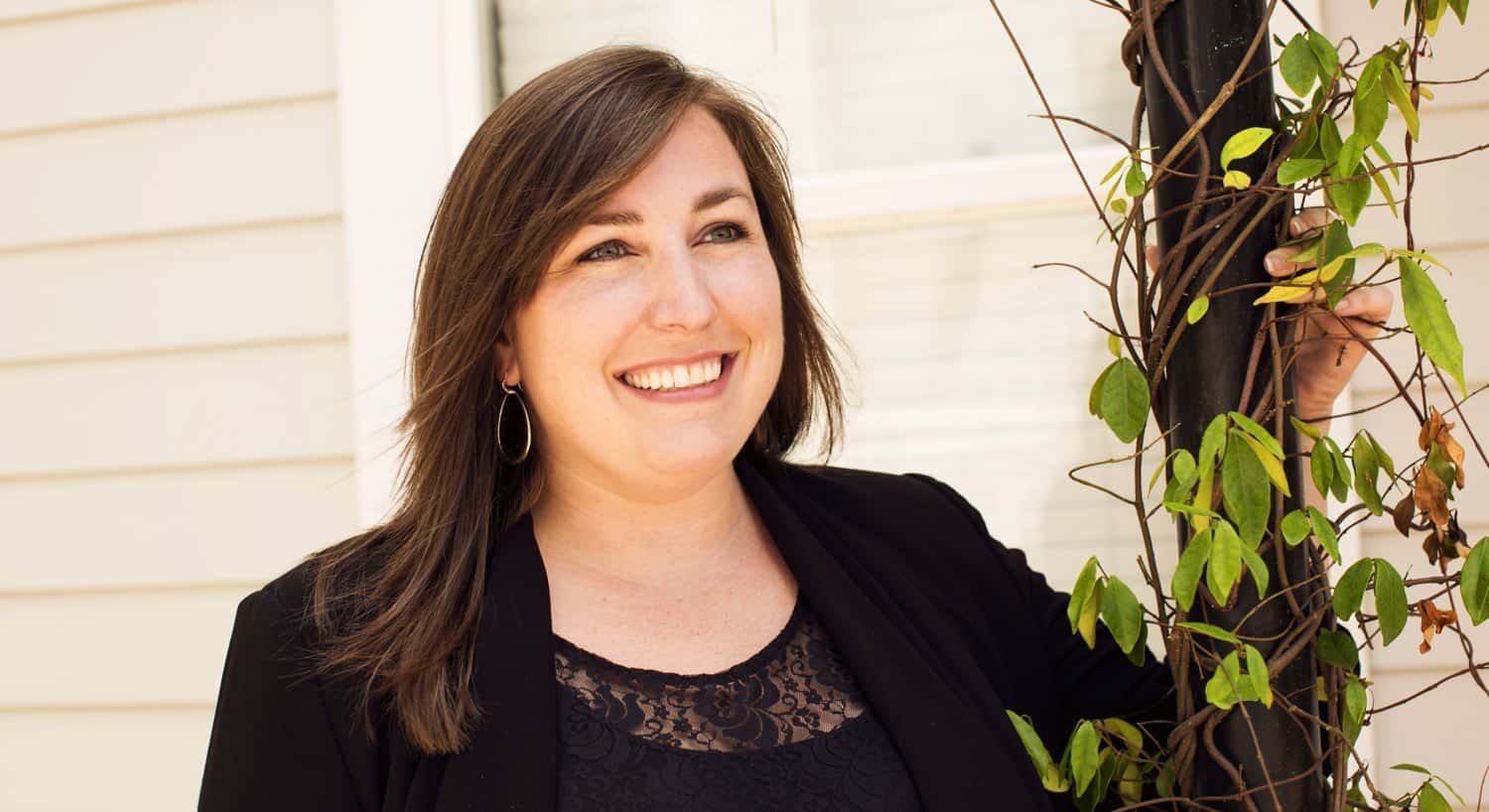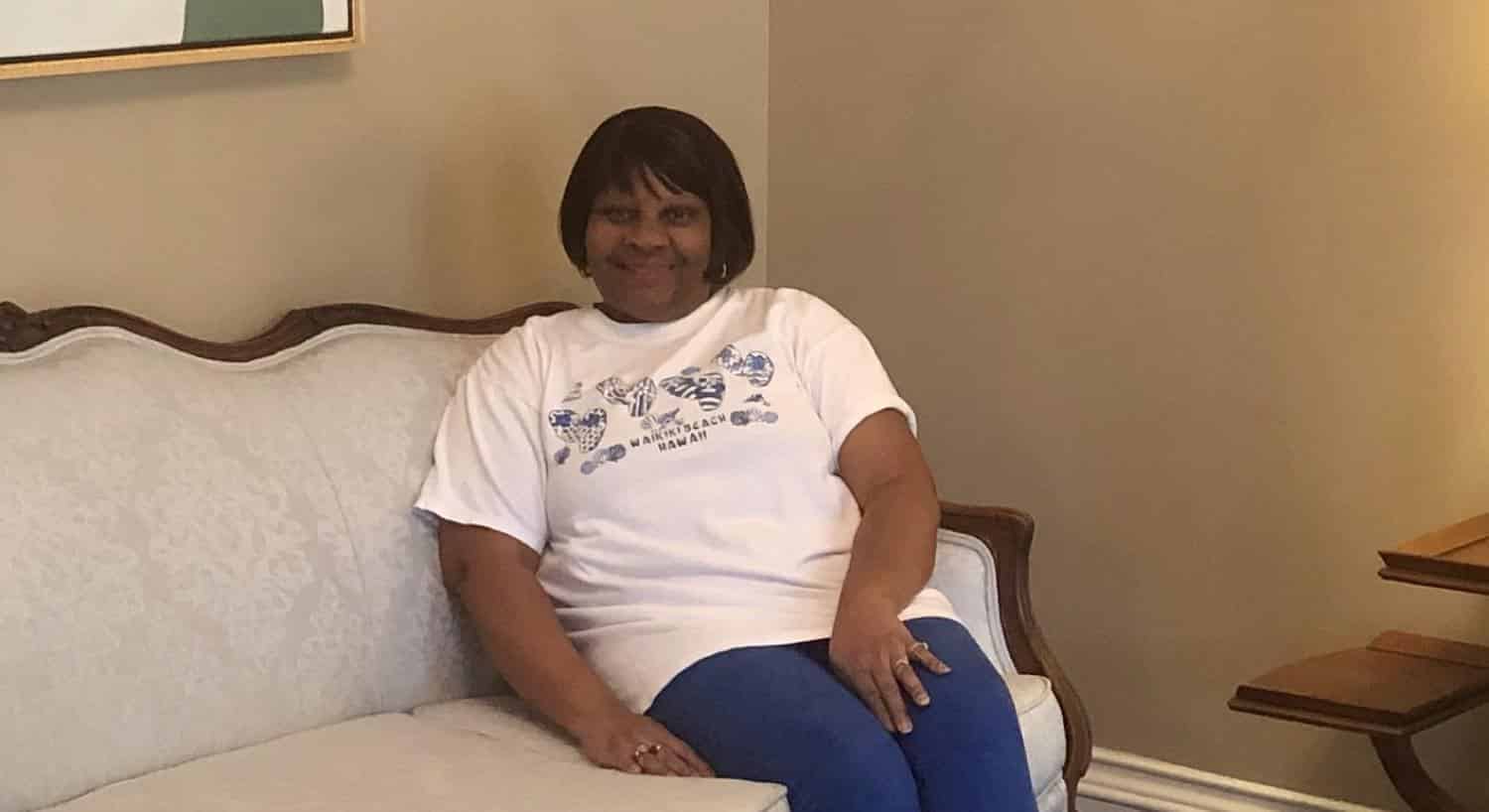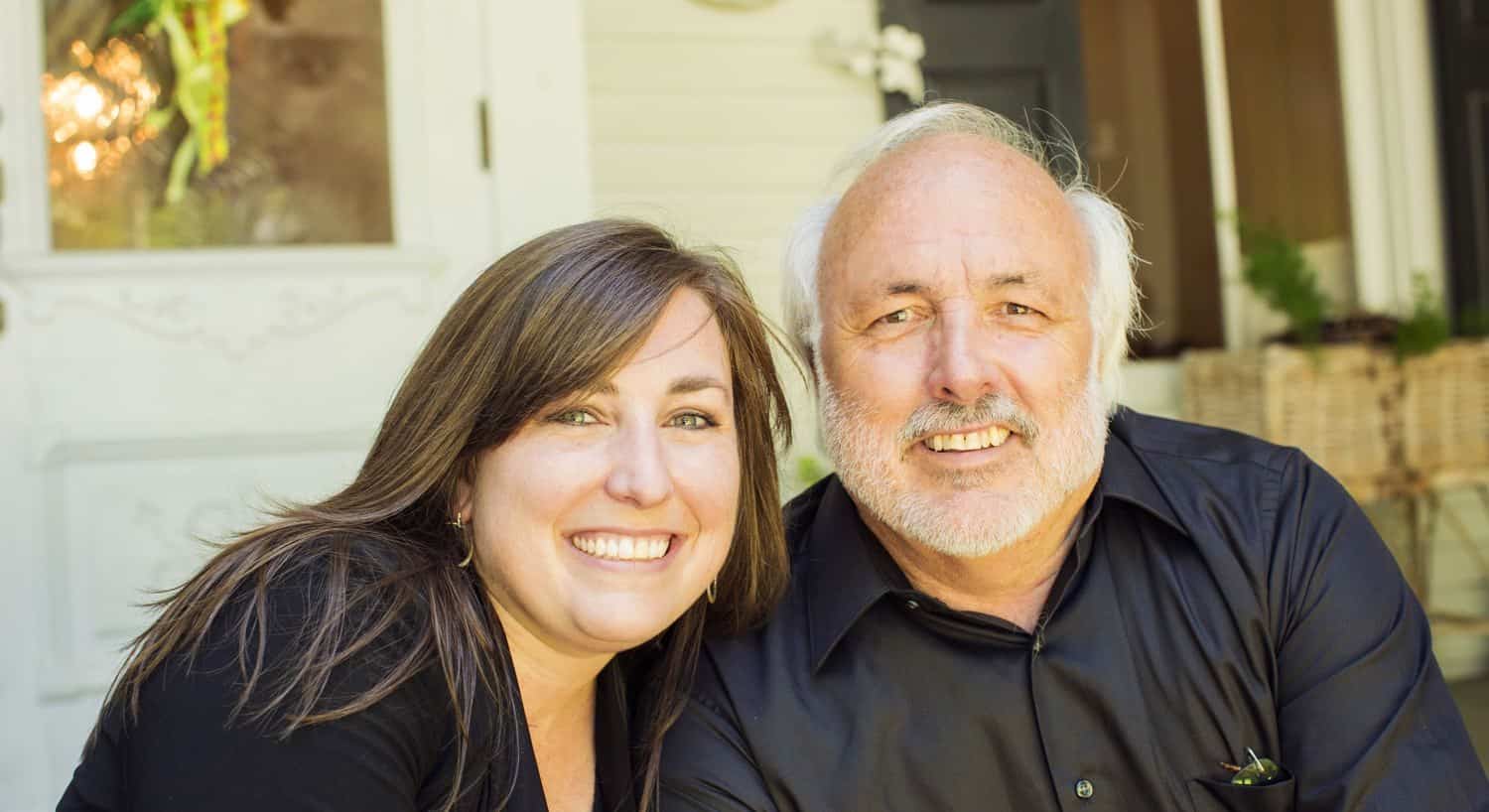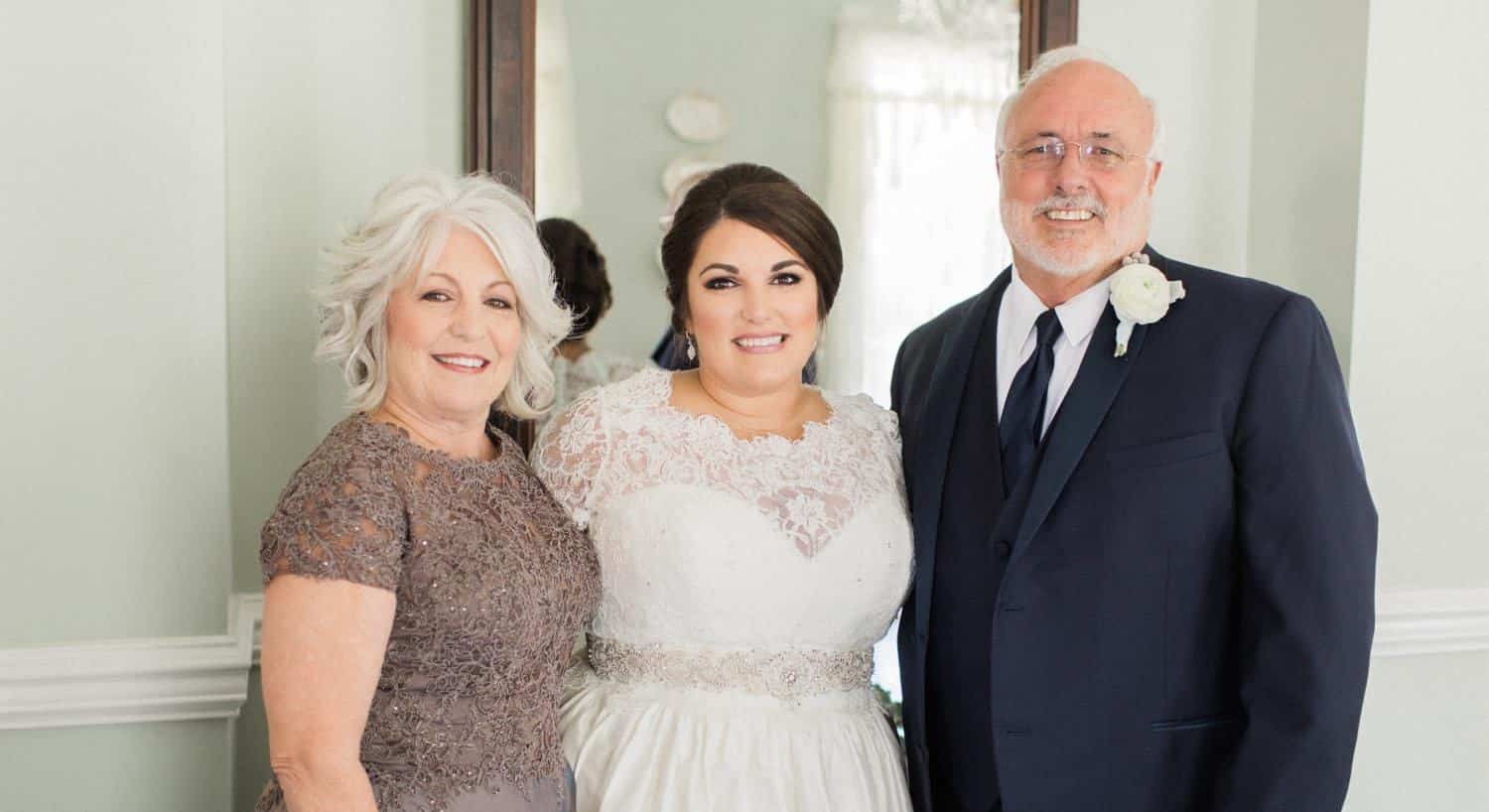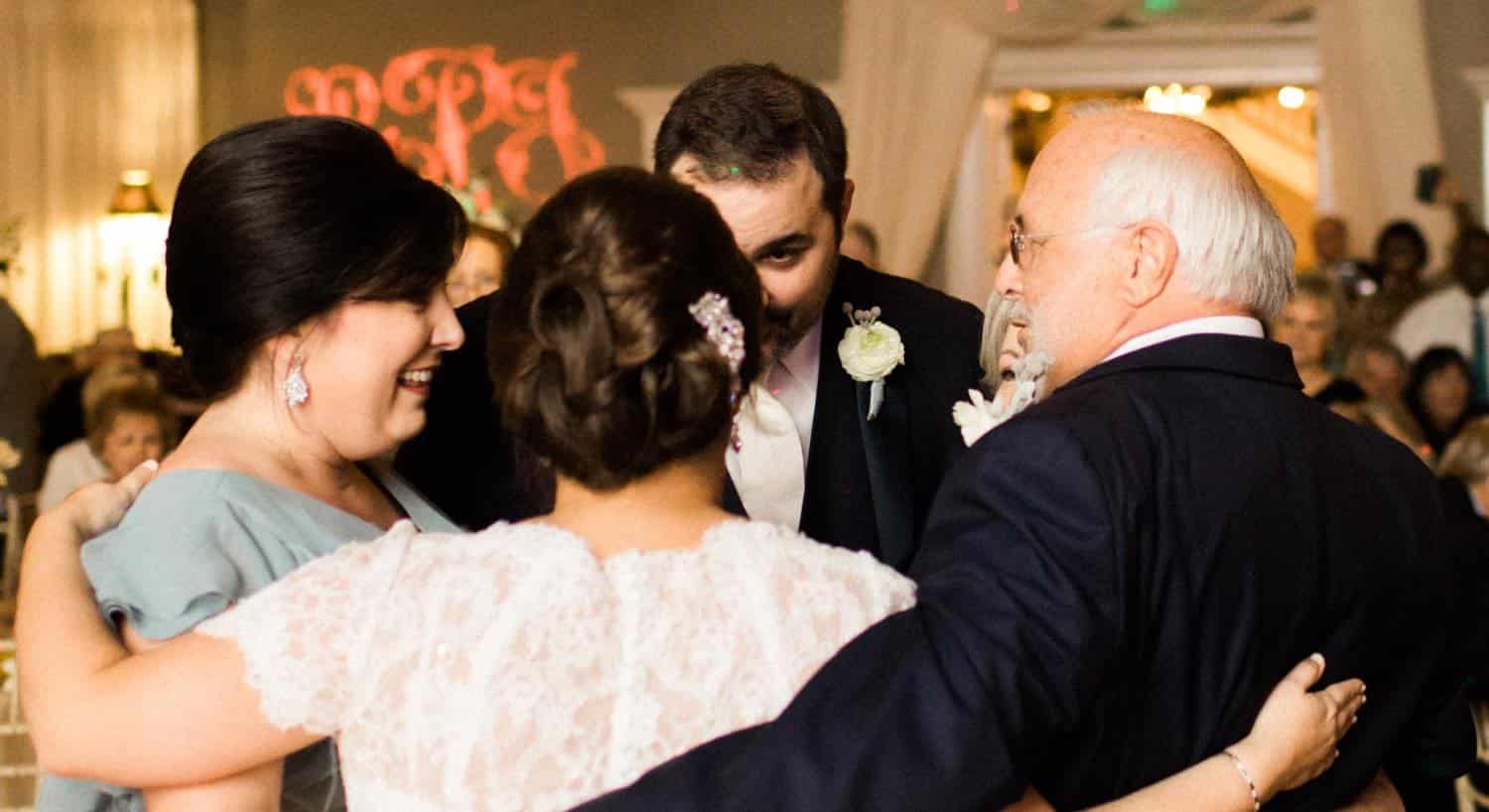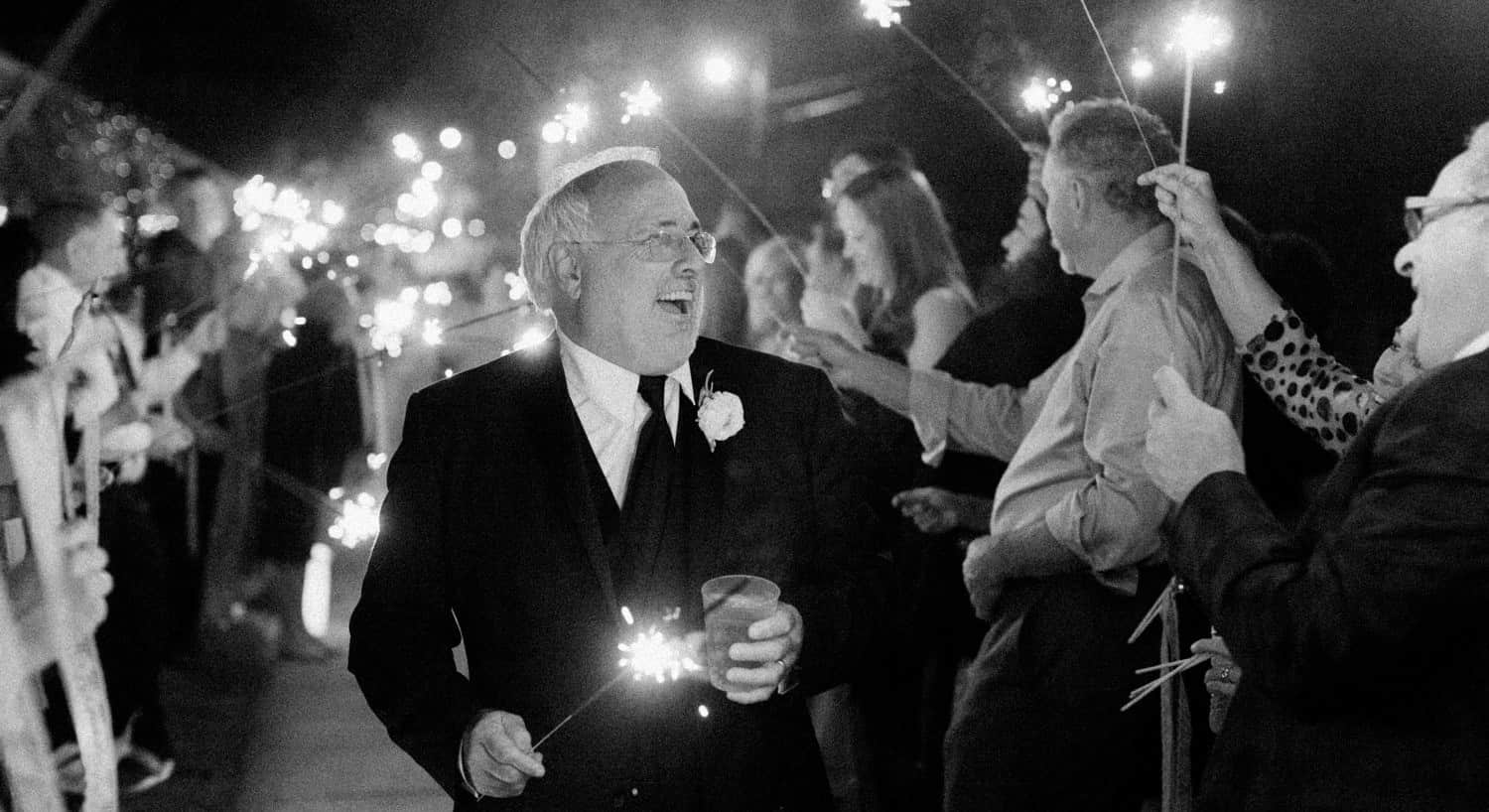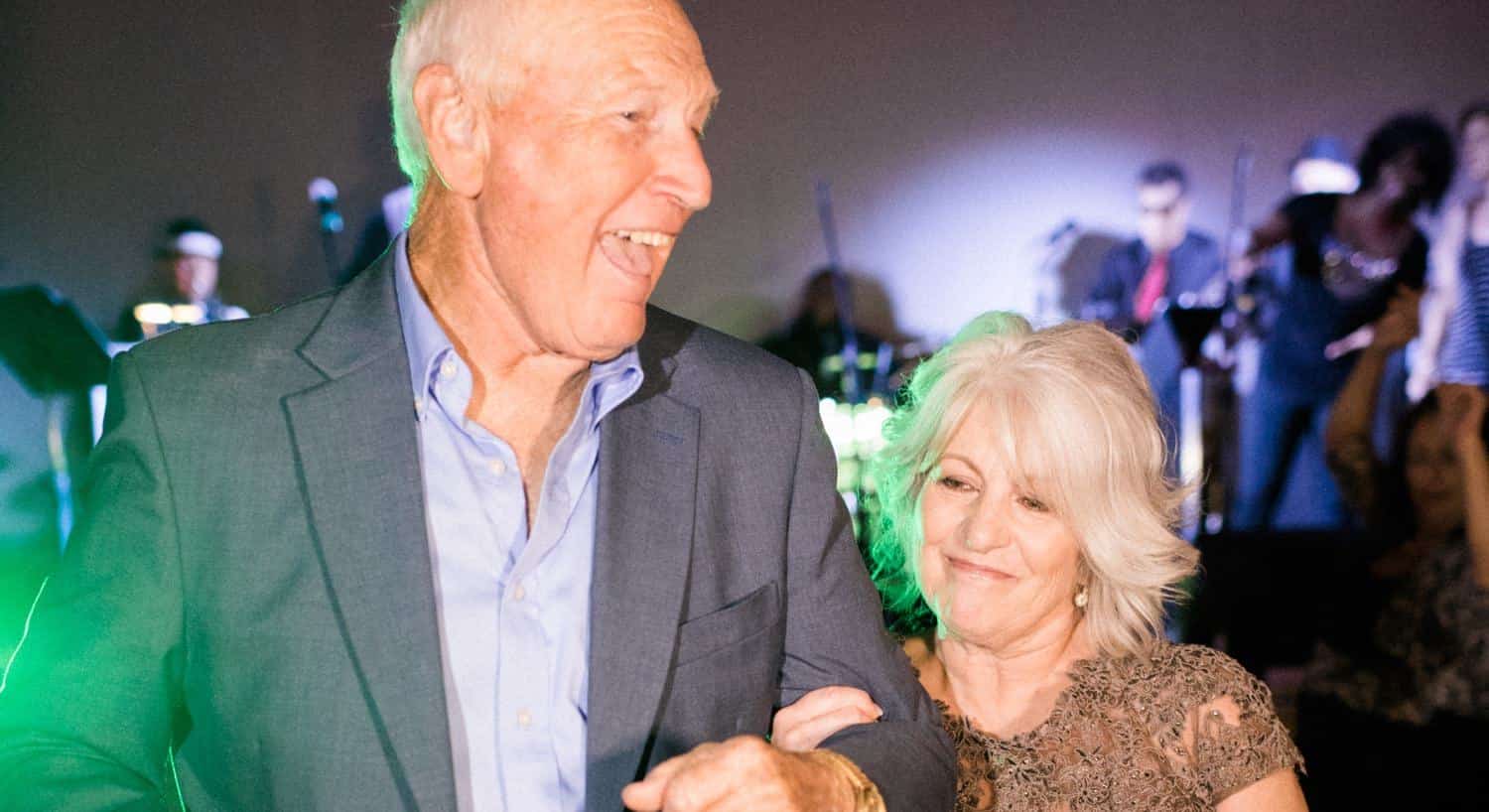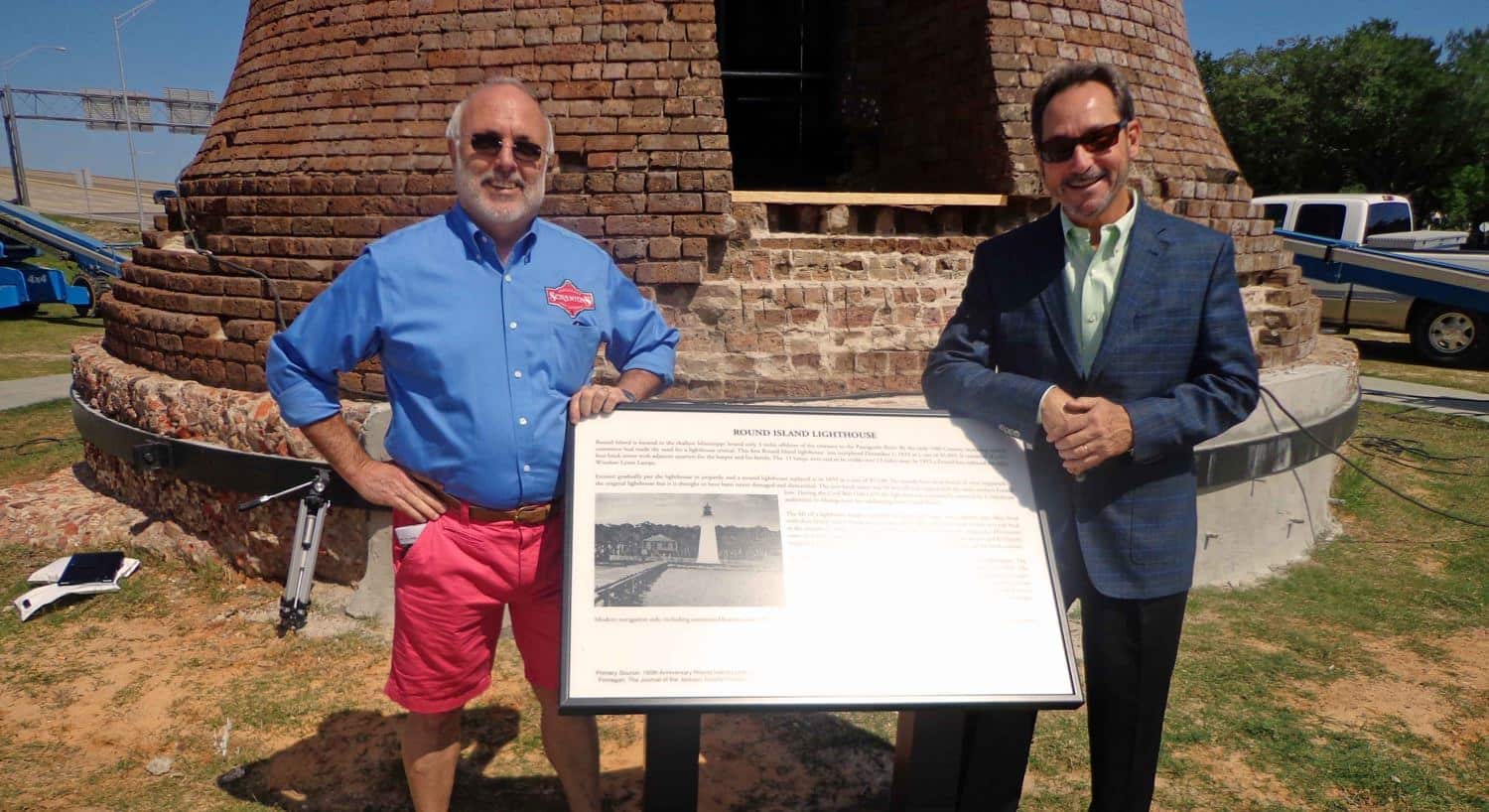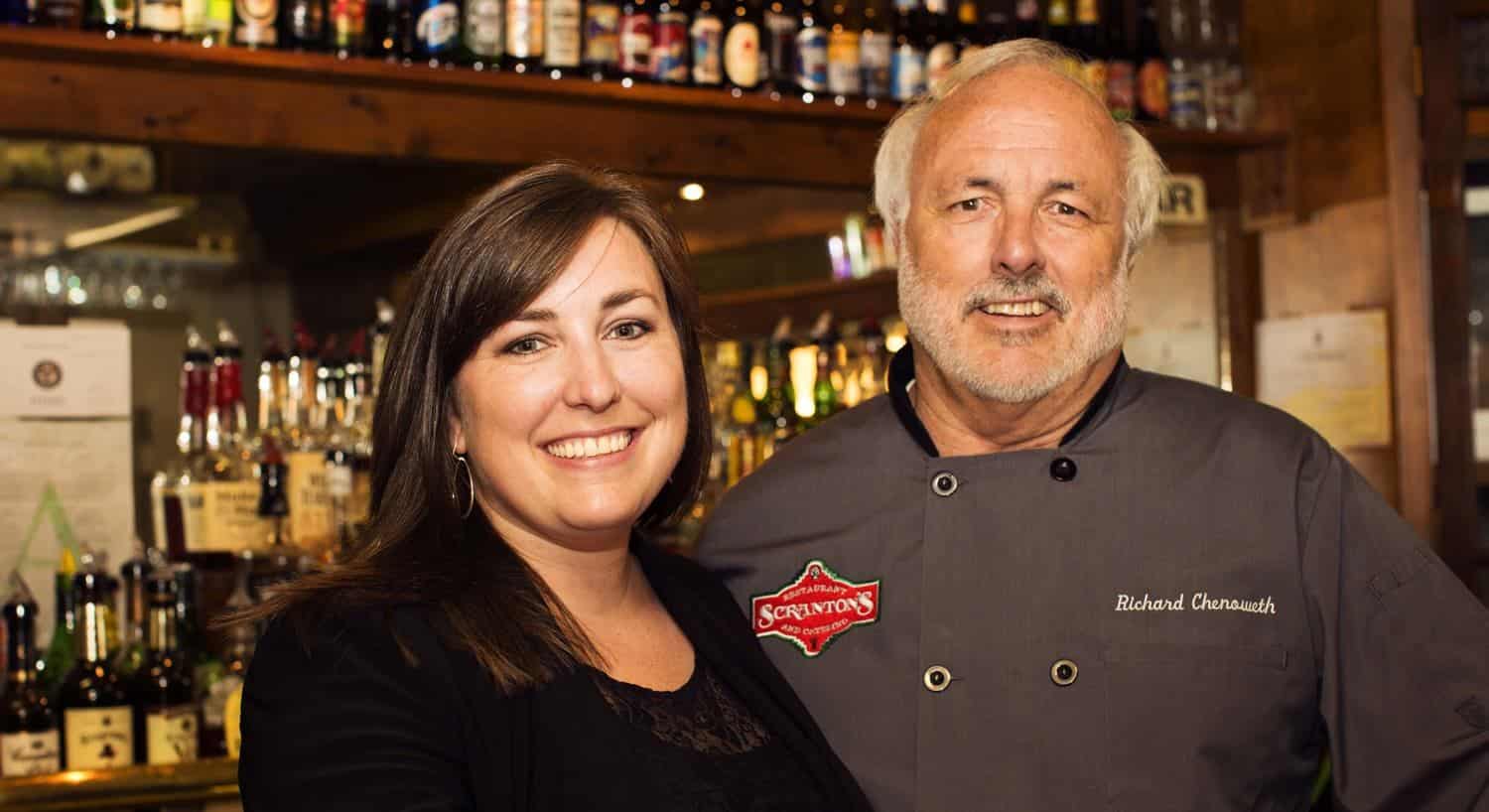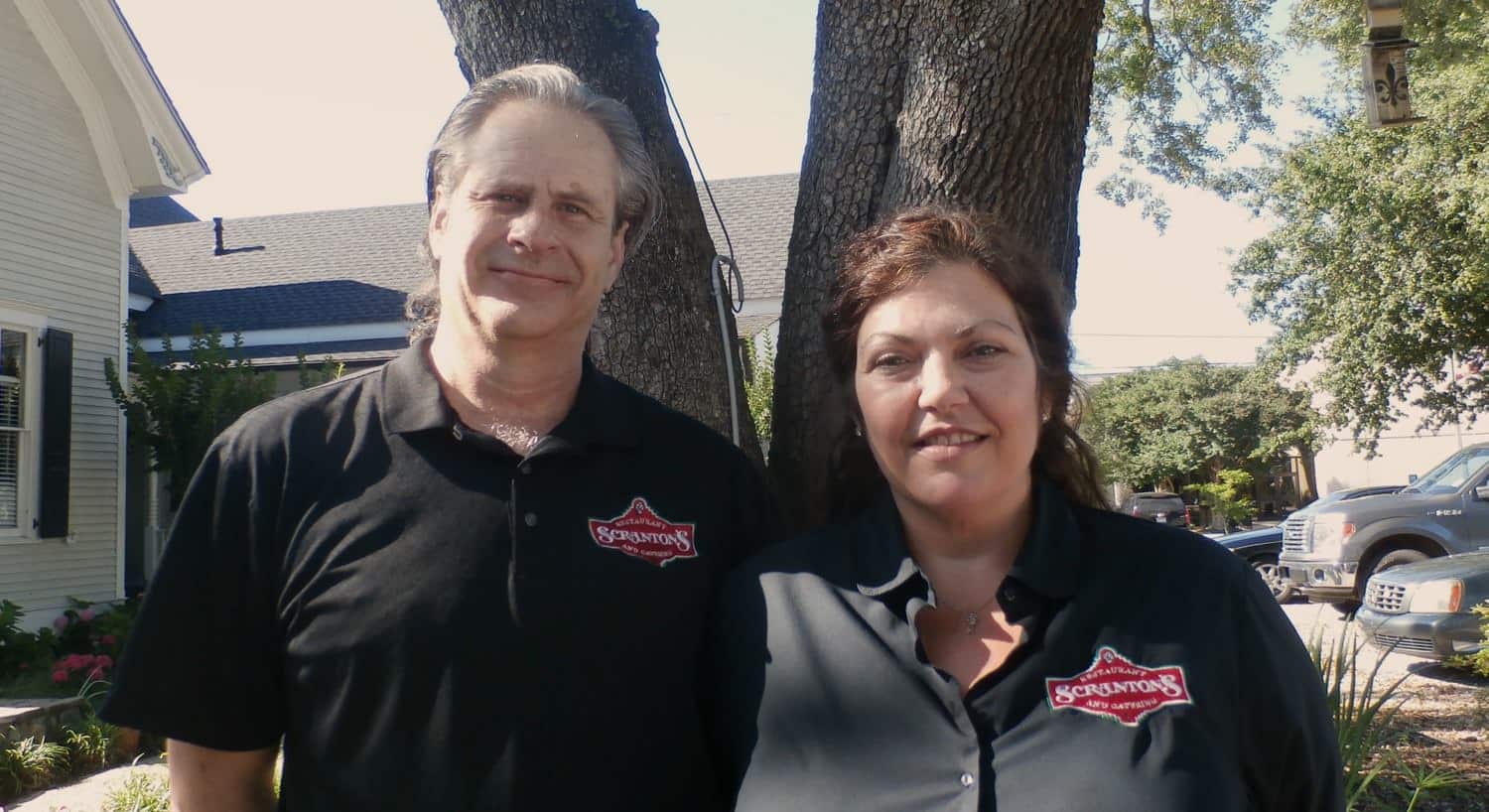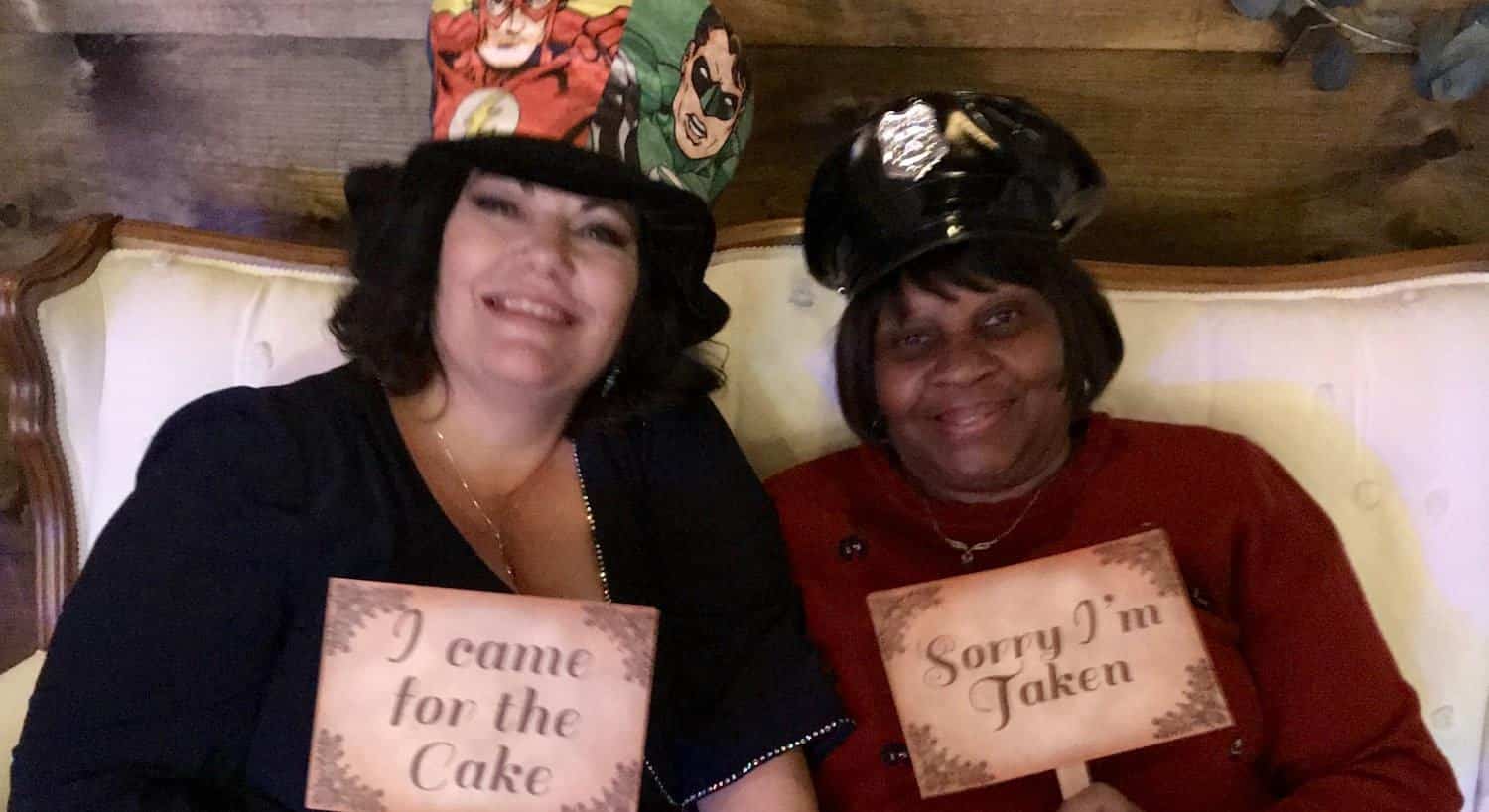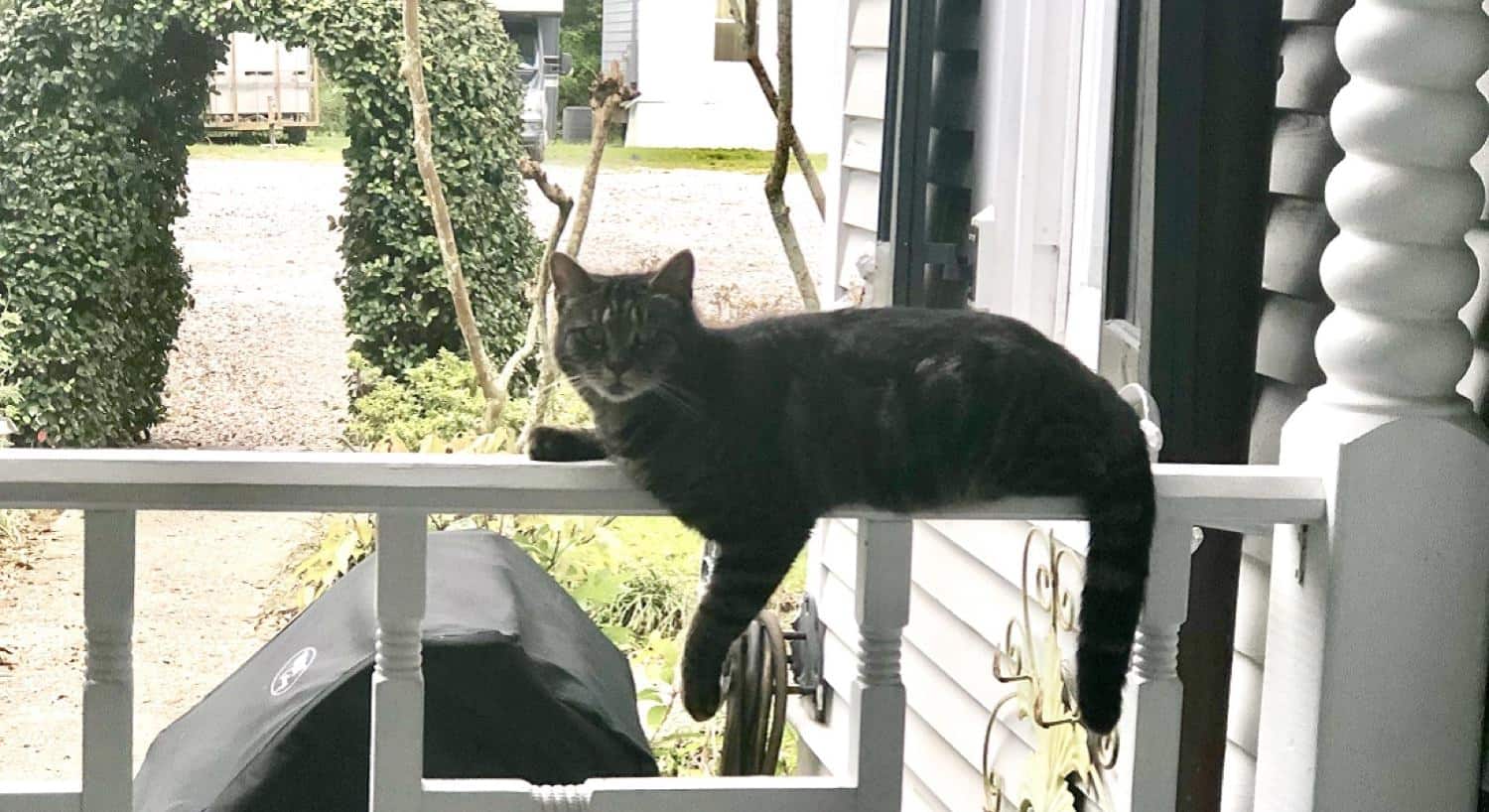 The owners and several others on the front porch getting red to cut the ribbon at the opening ceremony
Owner, wearing a black shirt and standing on the front porch
Owner sitting next to another woman on the porch and smiling
Owner with long brown hair wearing black and smiling
Woman, sitting on a sofa and smiling
Owners, husband and wife sitting outside and smiling
Owners on their wedding day standing next to another woman
Owners on their wedding day embracing in a circle with two others
Wedding guests holding sparklers
Man and woman smiling and dancing
Two men standing on each side of the Round Island Lighthouse sign
Owners standing in front of a bar with man different bottles
Man and woman with Scranton's Restaurant shirts standing in front of a tree
Two women smiling and wearing props for wedding reception photos
Pretty kitty sitting on the ledge of the porch railing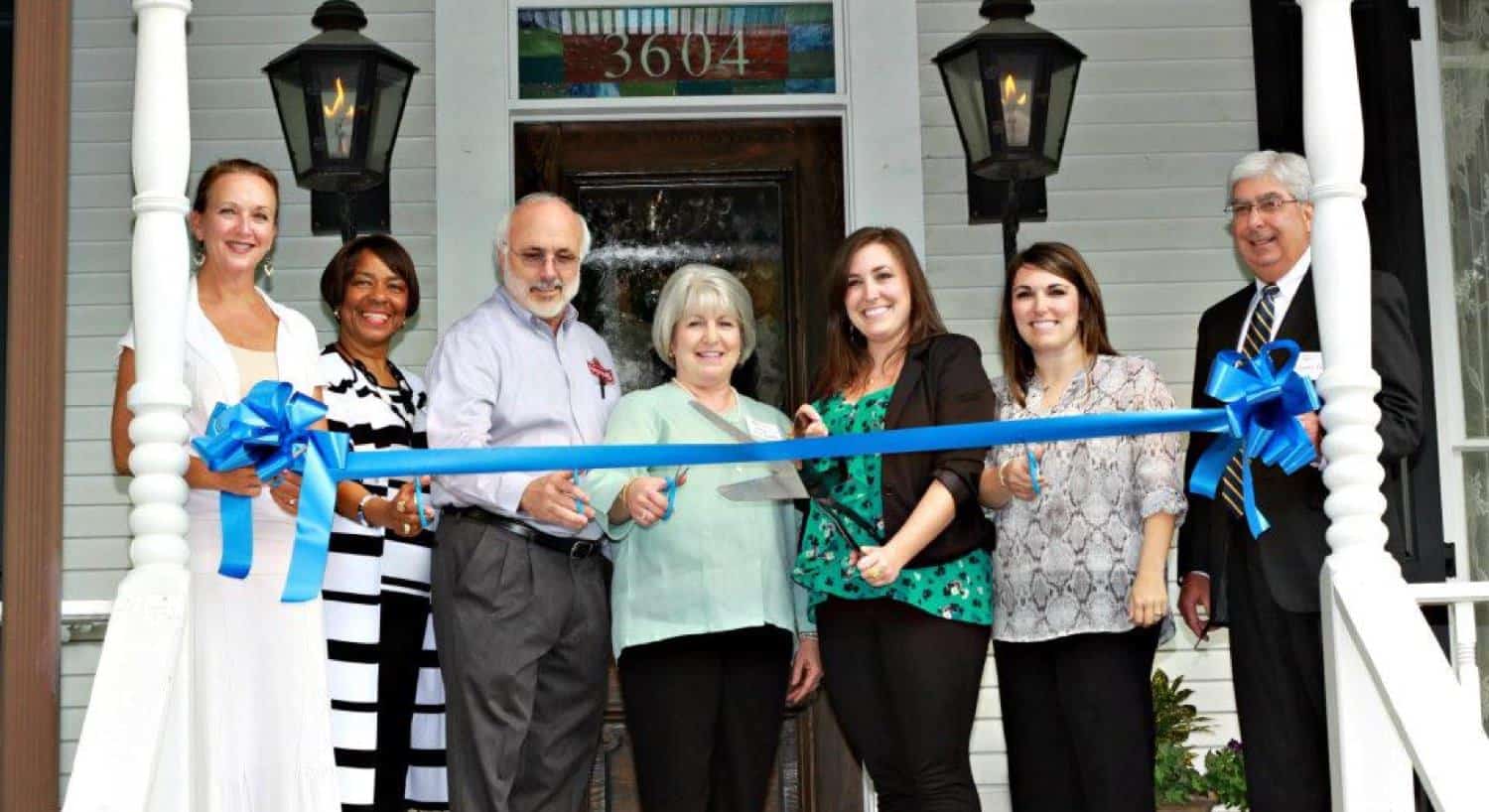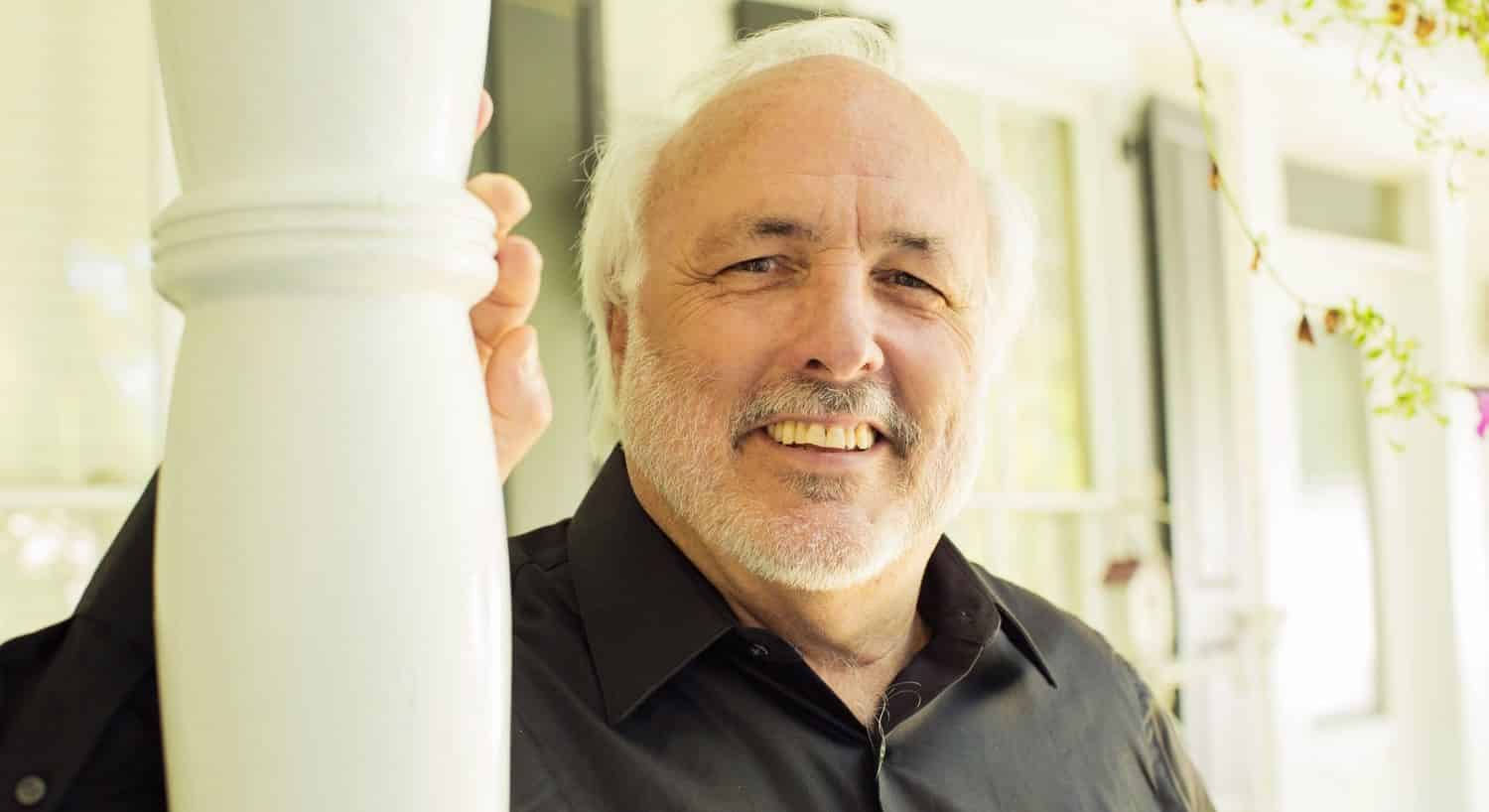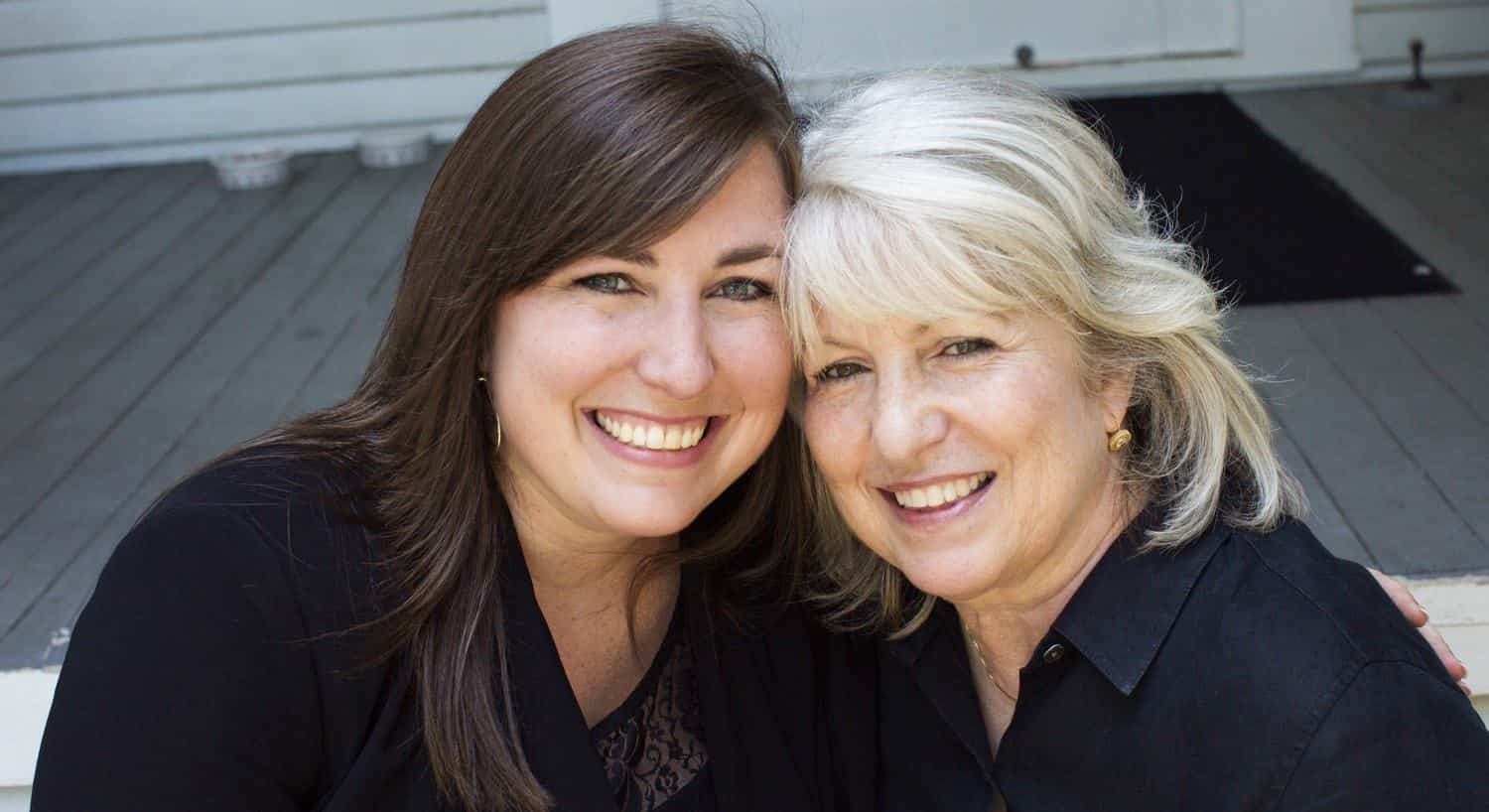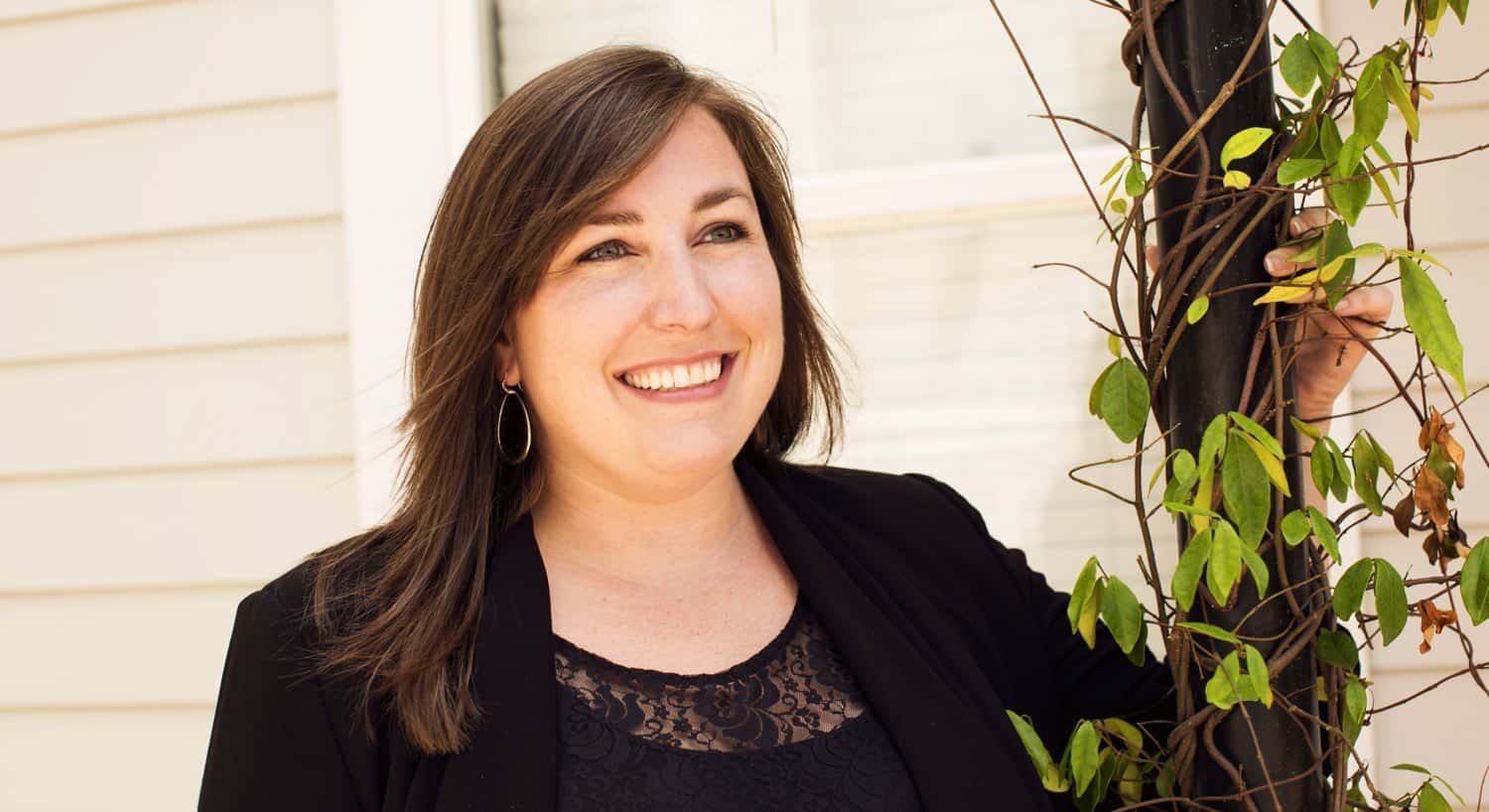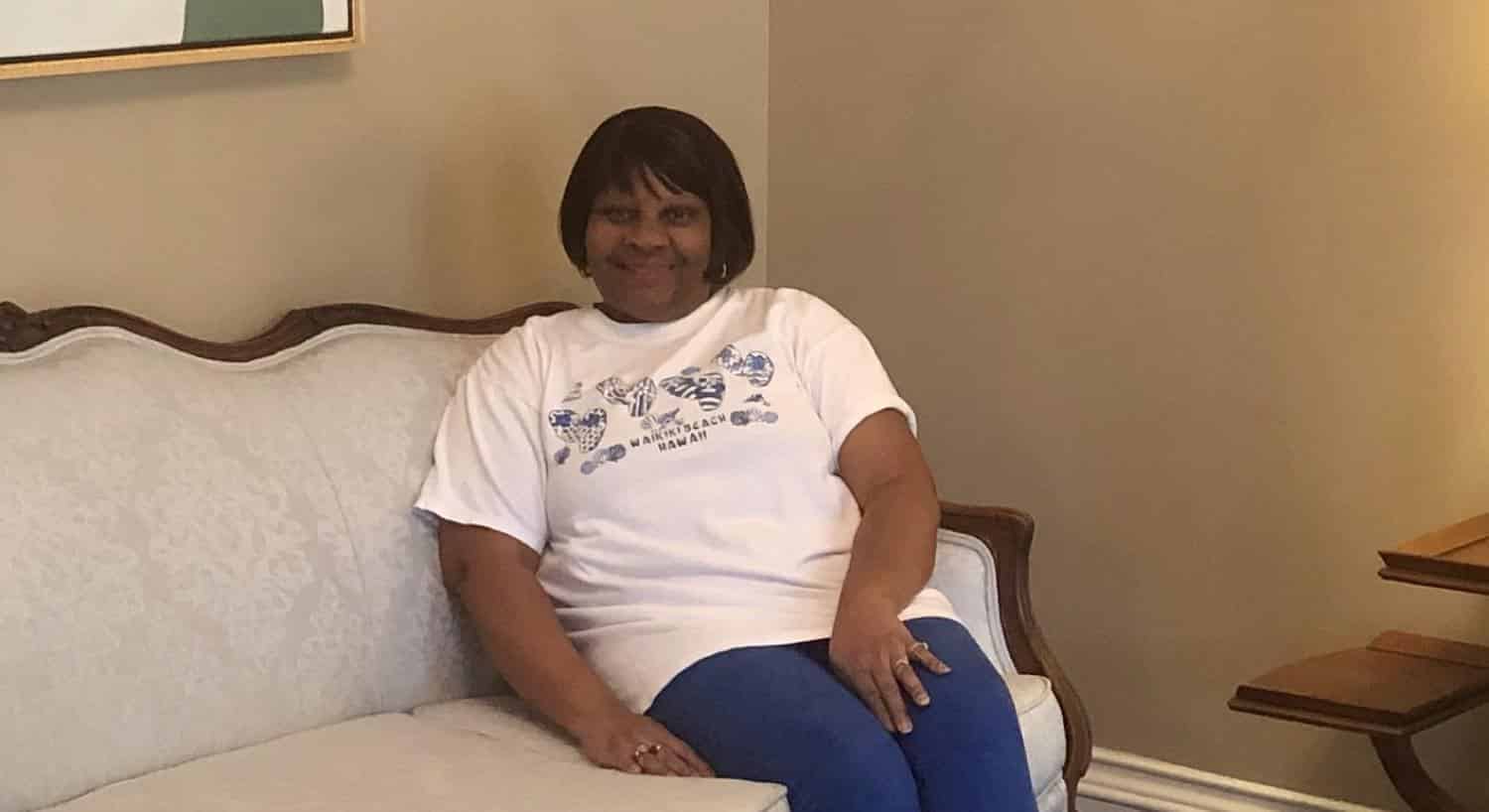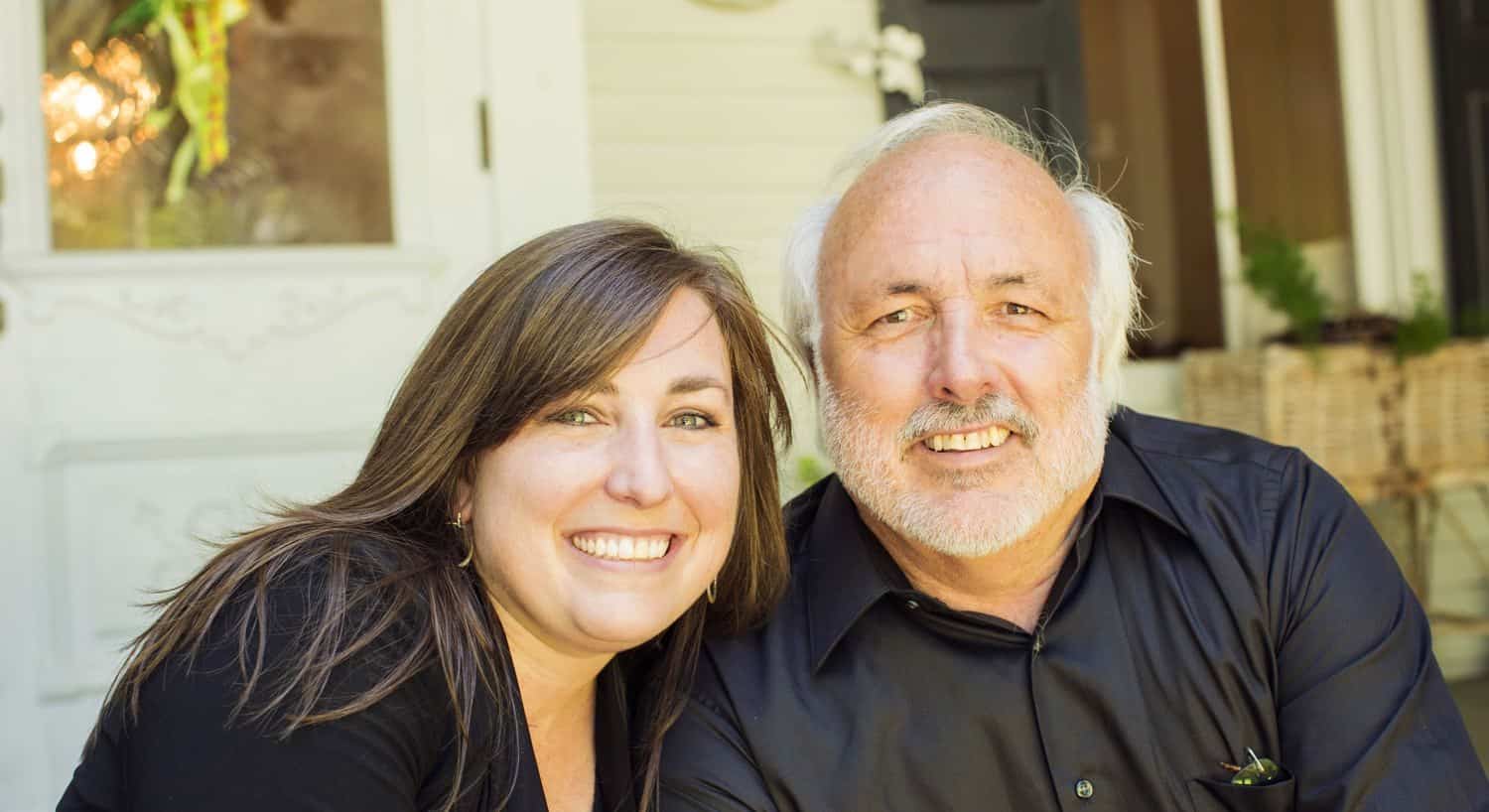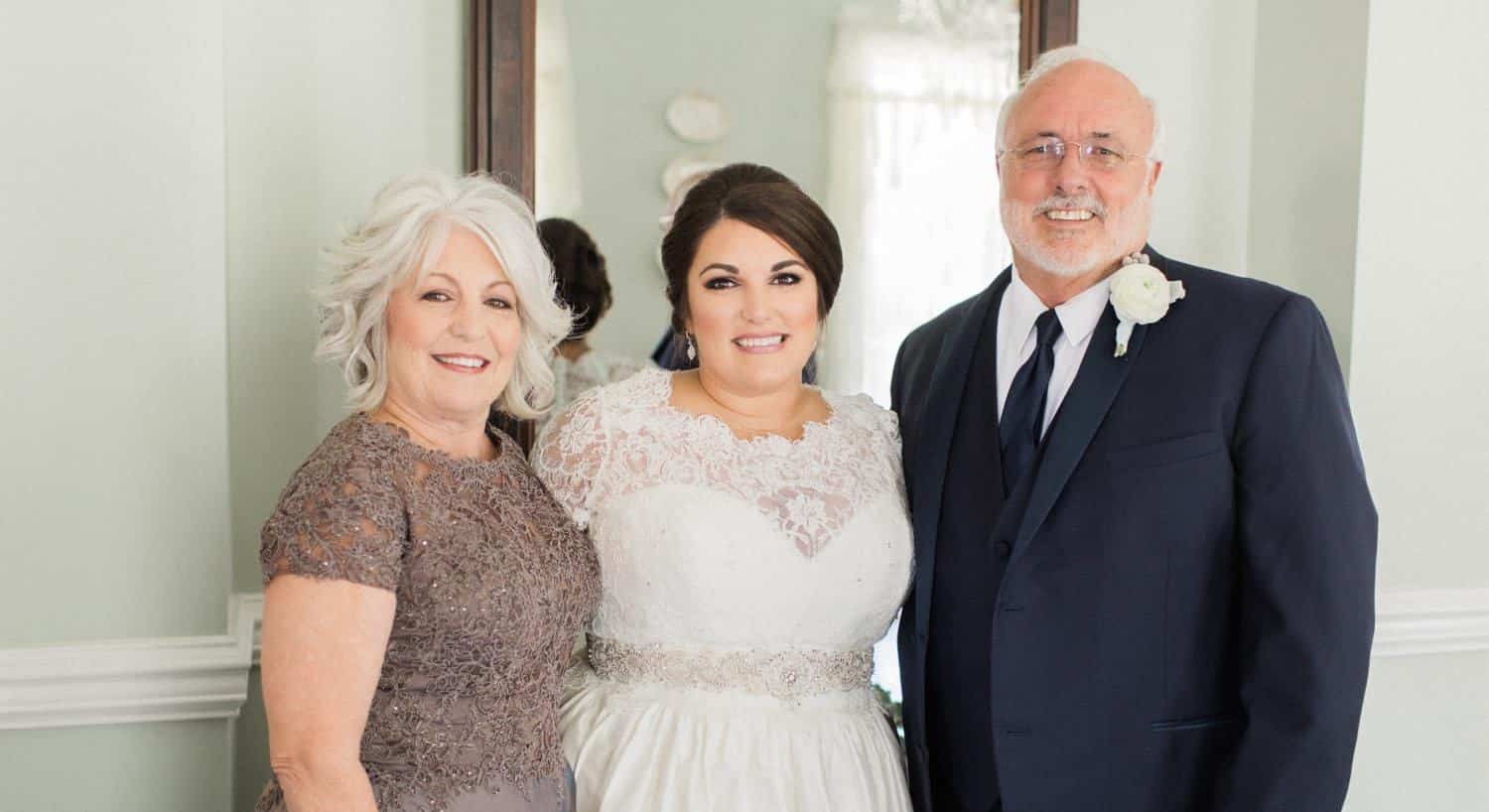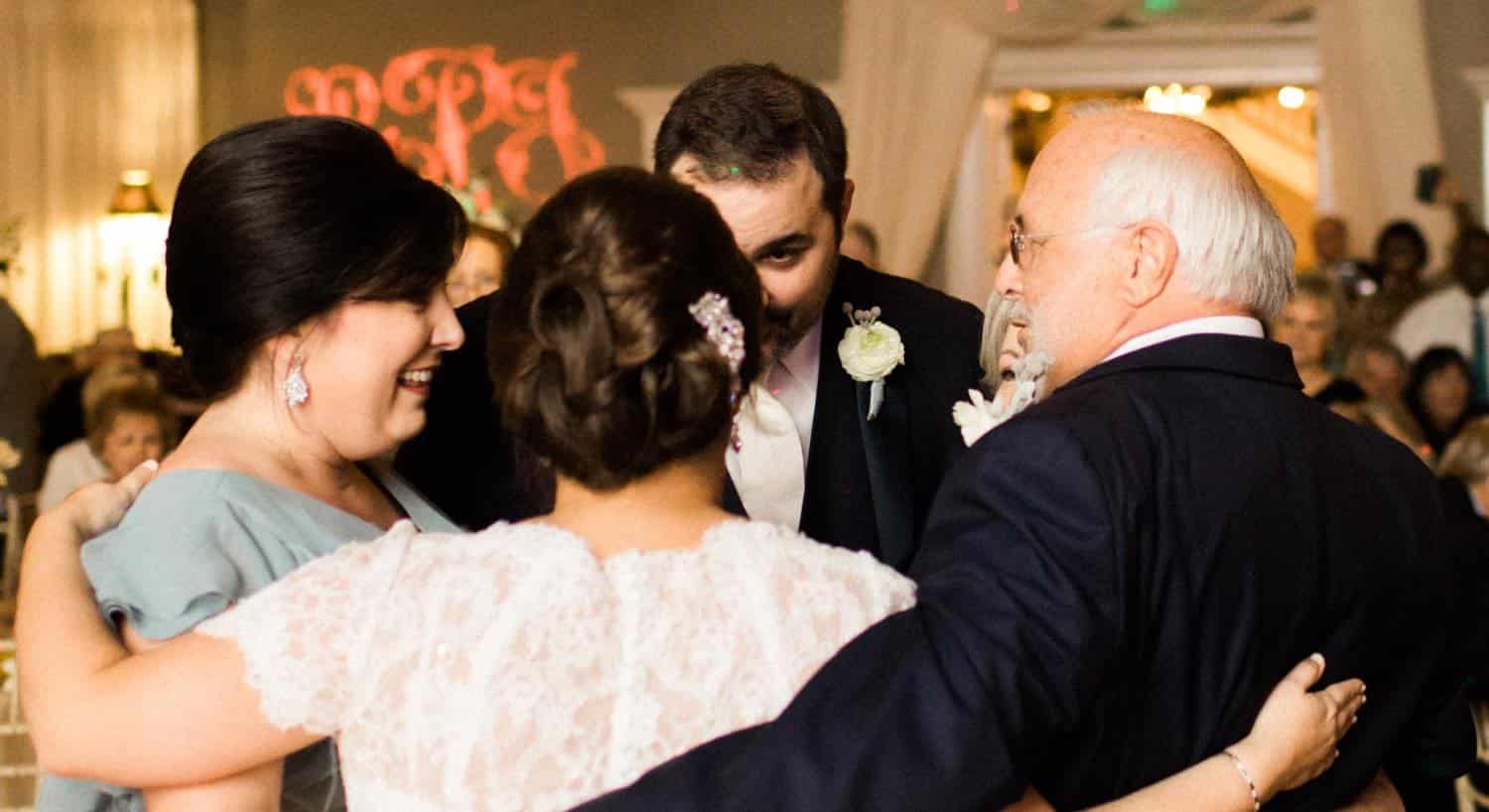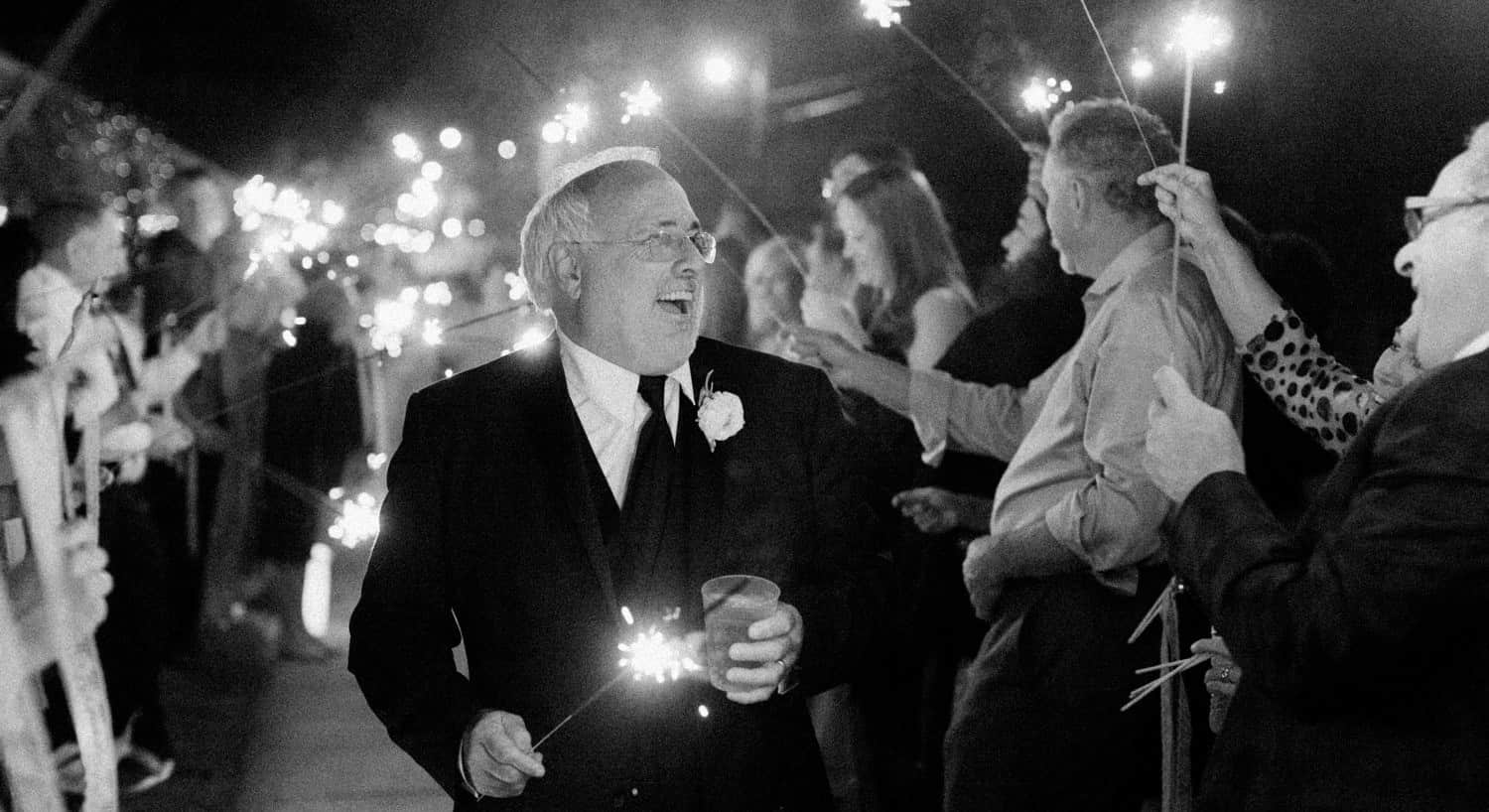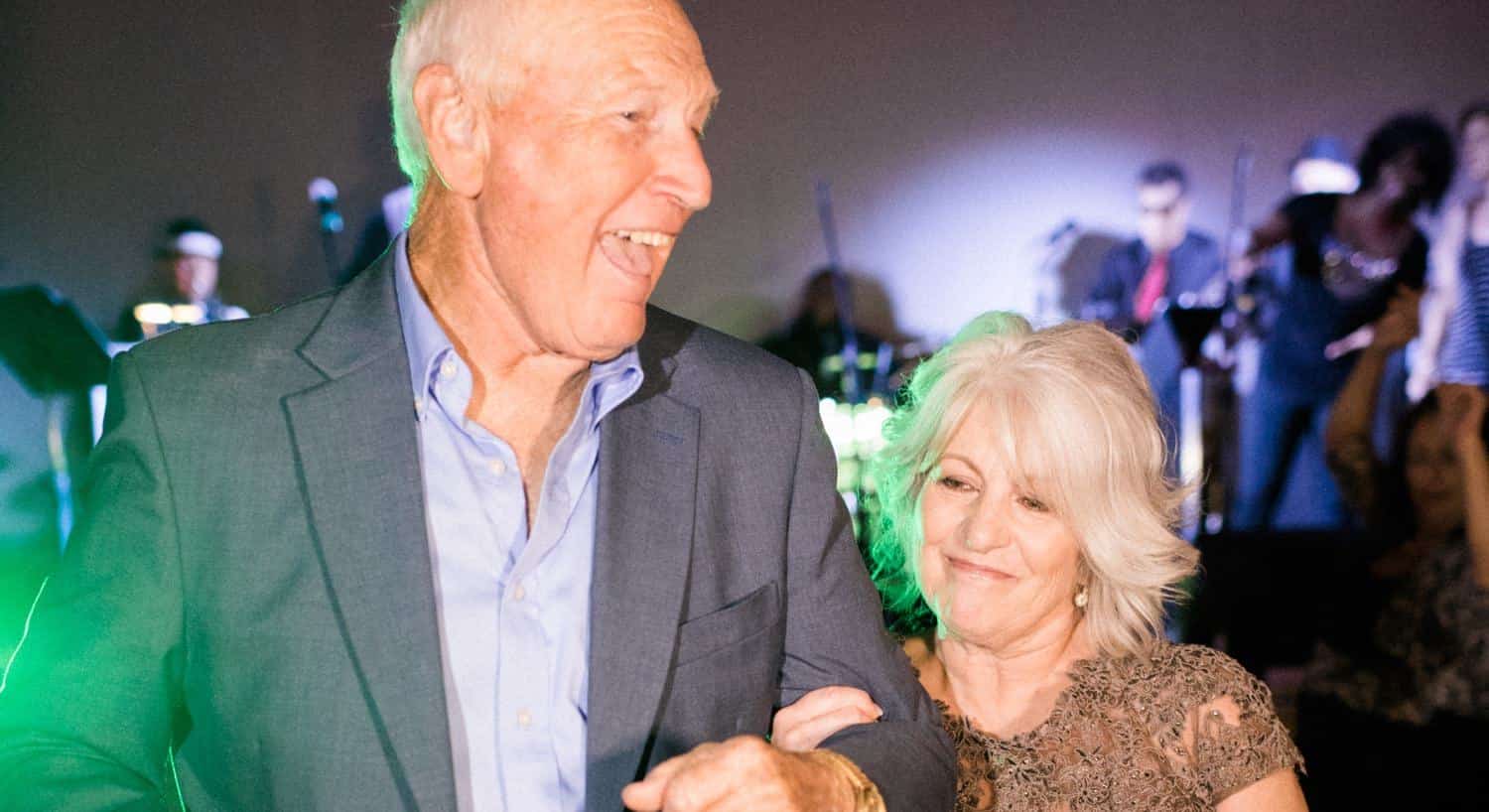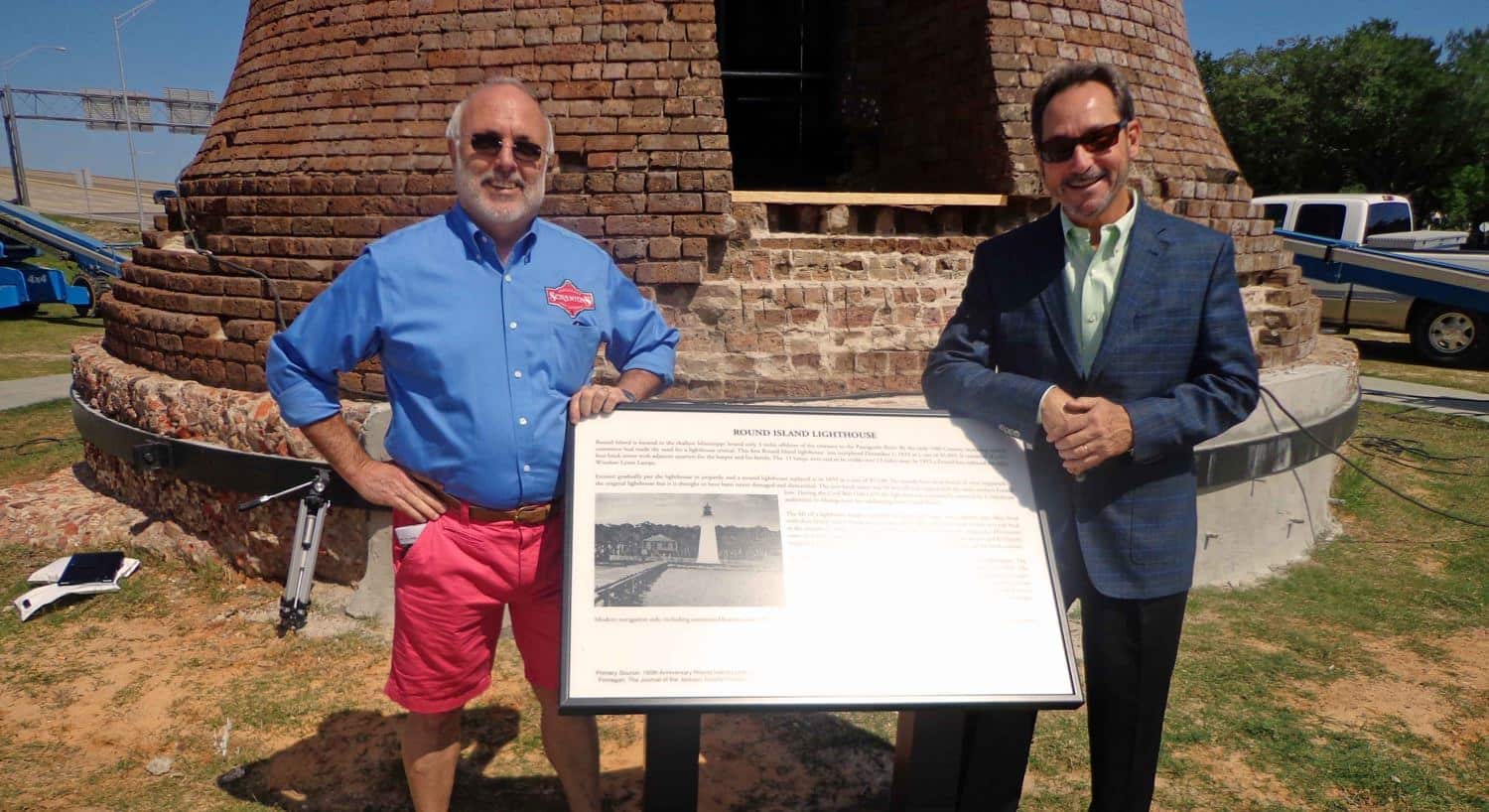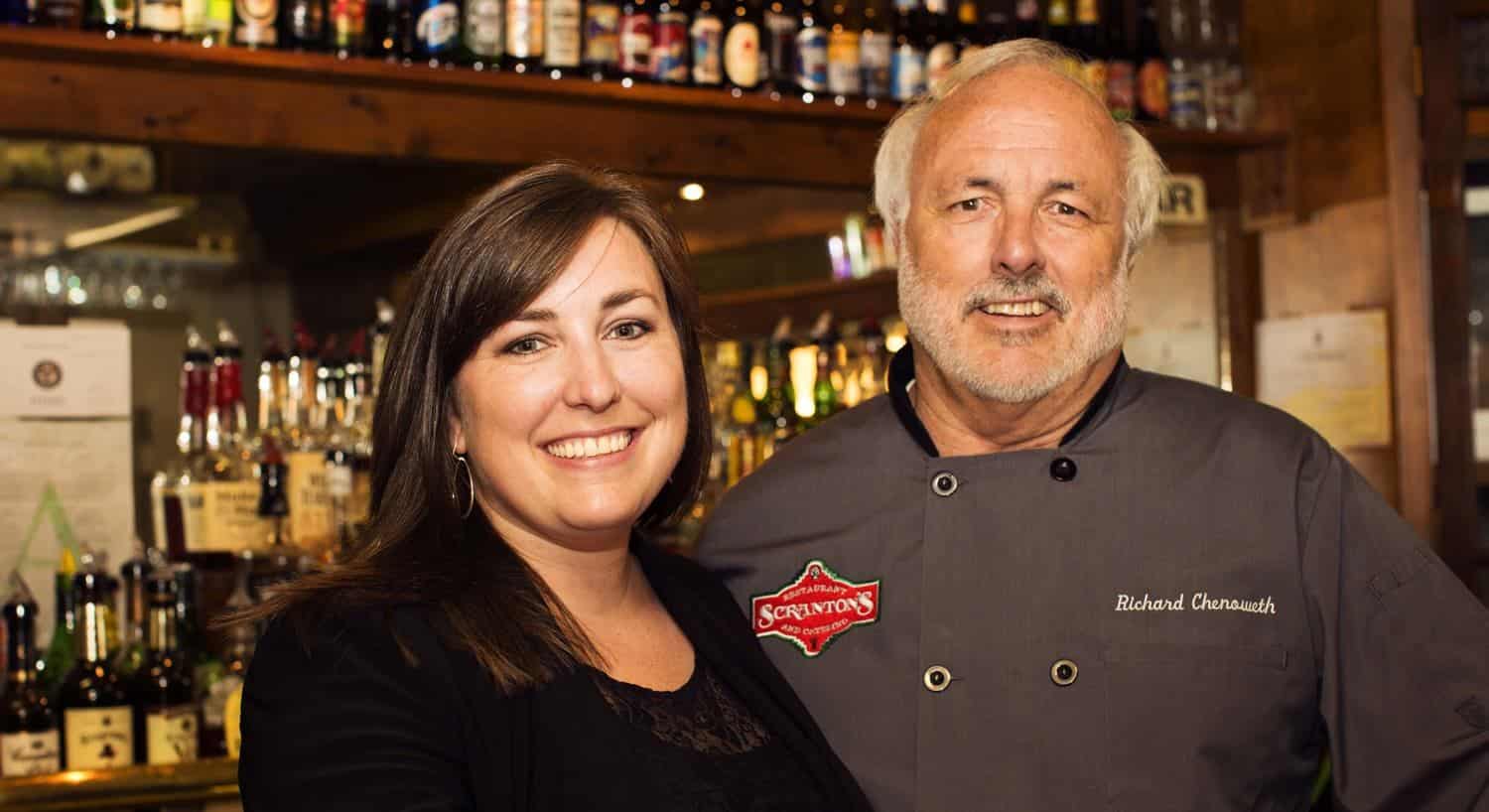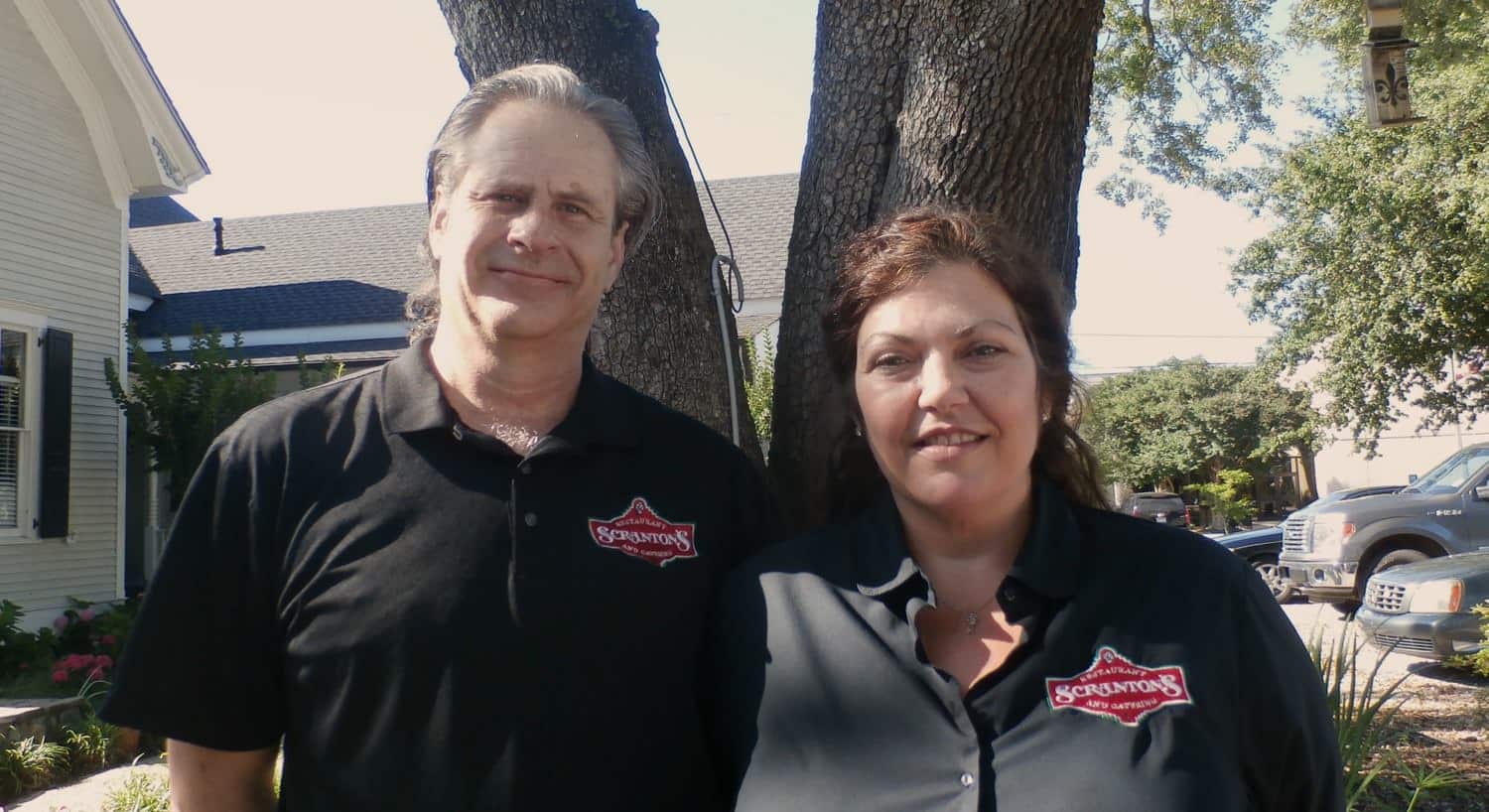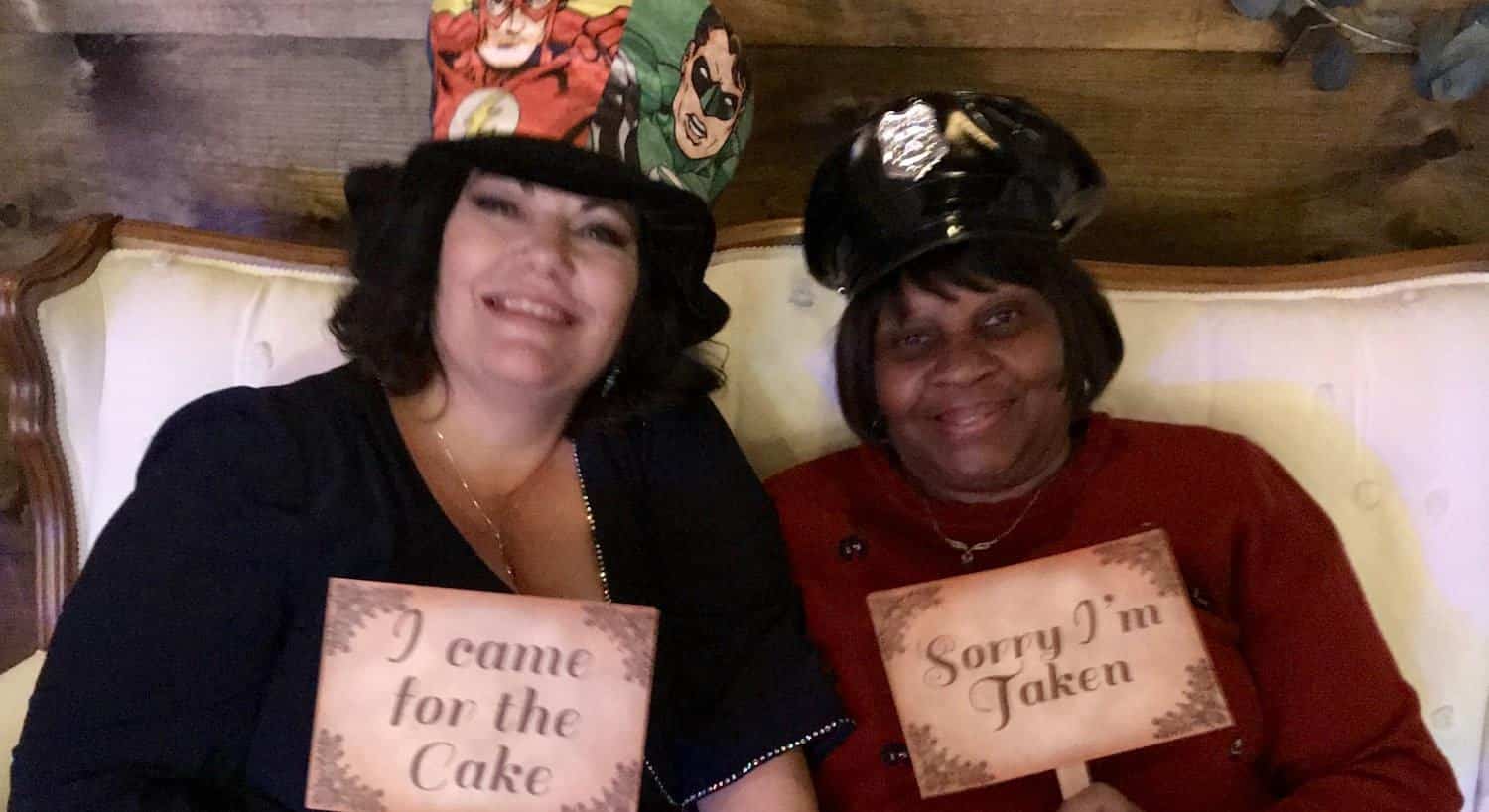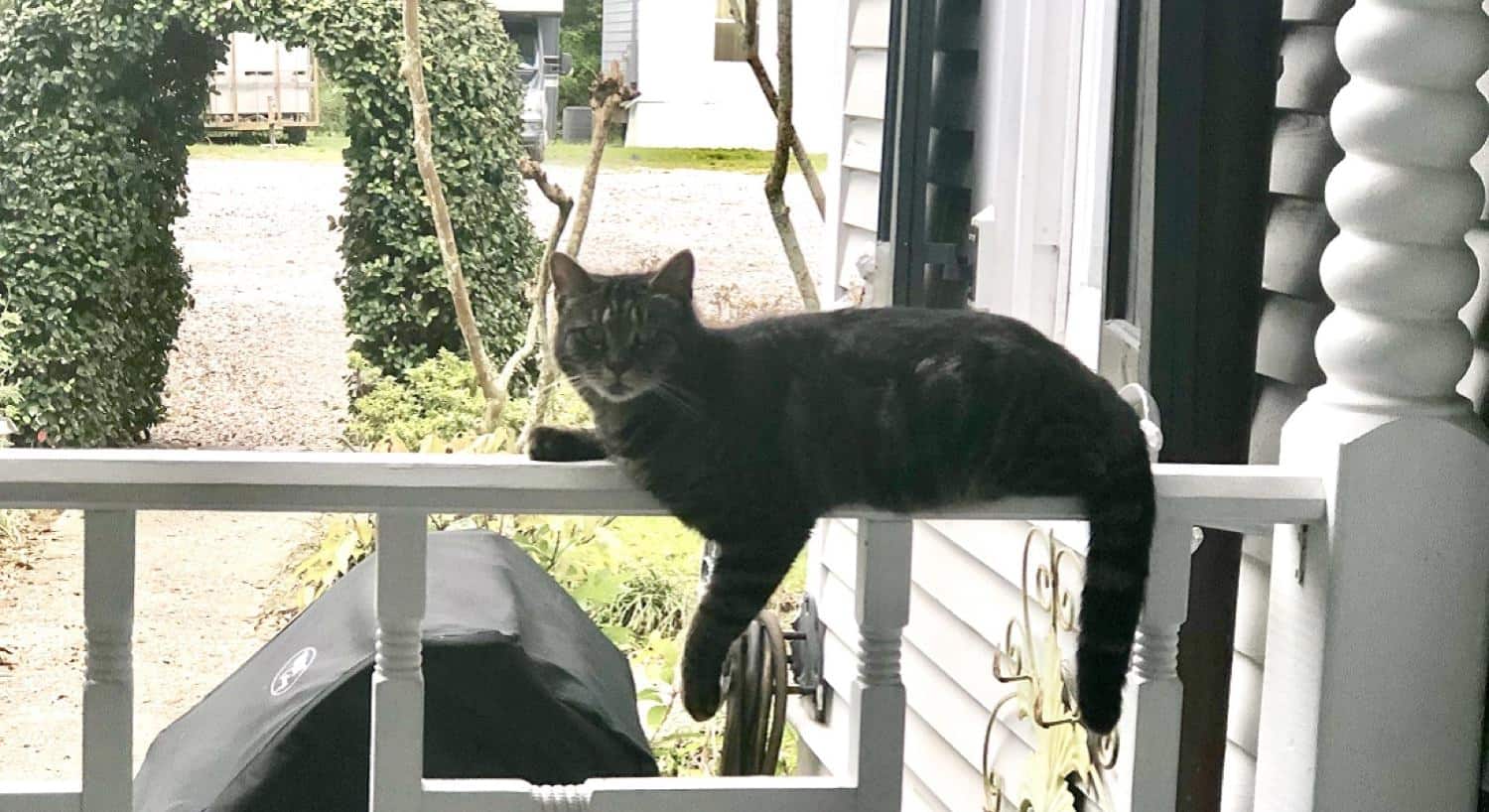 NOTE: A photographer friend took the head shots in the gallery.
Suite Reservations
A $20 deposit is required to secure your reservation and will be charged to the Visa, MasterCard, Discover, or American Express card provided. If booking your reservation less than 48 hours before your arrival, the entire reservation amount will be charged to your credit card. The remainder of your balance is due at check-in and can be paid with credit card or cash. Your reservation is not confirmed until your deposit has been successfully processed. An automatic confirmation will be sent by our reservation system to the email you provide.
Our rooms are set up to accommodate two guests per room. Children are welcome but must be accompanied by a single family member and count as a guest in the room. Children under the age of 12 can be accommodated on an airbed for an additional $15 per night. Guests age 13 and up can be accommodated on an airbed for an additional $30 per night. A maximum of 4 persons allowed per room. All guest names must be listed on the reservation for your safety in the event of an emergency.
Check-In & Check-Out
Contactless check-in instructions will be emailed to you the day prior to your arrival at the Grand Magnolia. Your suite will be ready for you anytime after 2:00pm on the day of your arrival.
Early check-ins may be accommodated based on availability but we are always happy to store baggage if you arrive before your room is ready. Please call to make these arrangements in advance.
Check-out is any time before 11am. A late check-out must be arranged in advance with the innkeeper to assure there is ample time to prepare the room for guests arriving later that day.
Cancellation Policy
At Grand Magnolia Ballroom & Suites, we understand that life sometimes throws you a curveball and plans unexpectedly change. We make many preparations including staffing, breakfast purchases, and other details, based on upcoming reservations. Cancellations affect us greatly, therefore we ask you to agree to the following cancellation policy at the time of booking.
If your plans change after your reservation is confirmed, cancellation notice is required 48 hours in advance of your arrival date. With this advance notice, we will refund your credit card deposit minus a $20 cancellation fee, per room reserved. The $20 cancellation fee also applies to changes to your arrival/departure date that result in a shorter stay.
Reservations cancelled less than 48 hours prior to your arrival date will be charged in full, unless your room(s) are re-booked by another party. We will make every effort to re-book your room(s) and will refund any room(s) we are able to re-book minus a $20 cancellation fee per room reserved.
Any reservation made on a third-party site must be canceled through that third-party website.
The Grand Magnolia Ballroom & Suites cannot accept responsibility of inclement weather, changes in travel plans, person sickness or injury, family emergencies, etc.
We highly encourage guests to consider purchasing outside trip insurance from a company such as AAA in the event an emergency arises that impedes your travel plans. They can be contacted at 1-877-267-5011. All canceled reservations, regardless of notice, will be charged a $20 minimum cancellation fee.
No refunds are provided for late arrivals, early departures, or no-shows.
Cancellations MUST be confirmed by phone, not via email.
Breakfast & Amenities
Your room rate includes a light continental breakfast each morning from 8am-10am, private bath and vanity, use of the spacious indoor and outdoor common areas, free high-speed Internet access, private parking, ice machine, bottled water, and much more. Visit our website for all included in-room and house amenities.
Smoking
The Grand Magnolia Ballroom & Suites is a non-smoking & non-vaping property. For the health and safety of our guests, smoking and vaping are not permitted within 25 feet of any of our entrances. A minimum $500 cleaning fee is imposed for smoking and vaping inside the house. Additionally, we do have a small smoking area located near an oak tree right before you reach our property from our private parking lot. Your complete cooperation is expected.
Privacy Policy
Click here to view our privacy policy.
Have an EXTRAORDINARY Visit!
Driving directions will be emailed to you approximately two weeks prior to your arrival. Please visit The Secret Coast page of our website for a list of our favorite restaurants, shops, happy hour spots, and other suggestions of how to fill your time along the Mississippi Gulf Coast. Need us to secure a reservation for you? Just give us a call!