If you haven't already heard… Live Music is just a hop, skip and a jump away here in Downtown Pascagoula at the Grand Magnolia. Our ballroom has been host to a handful of very powerful, legendary musicians including Mac McAnally, JD Souther, Rodney Crowell, Lee Roy Parnell, Will Kimbrough, Libby Rae Watson and many more. You may have also heard that Jimmy Buffett has been known to make an appearance as well, if the stars align.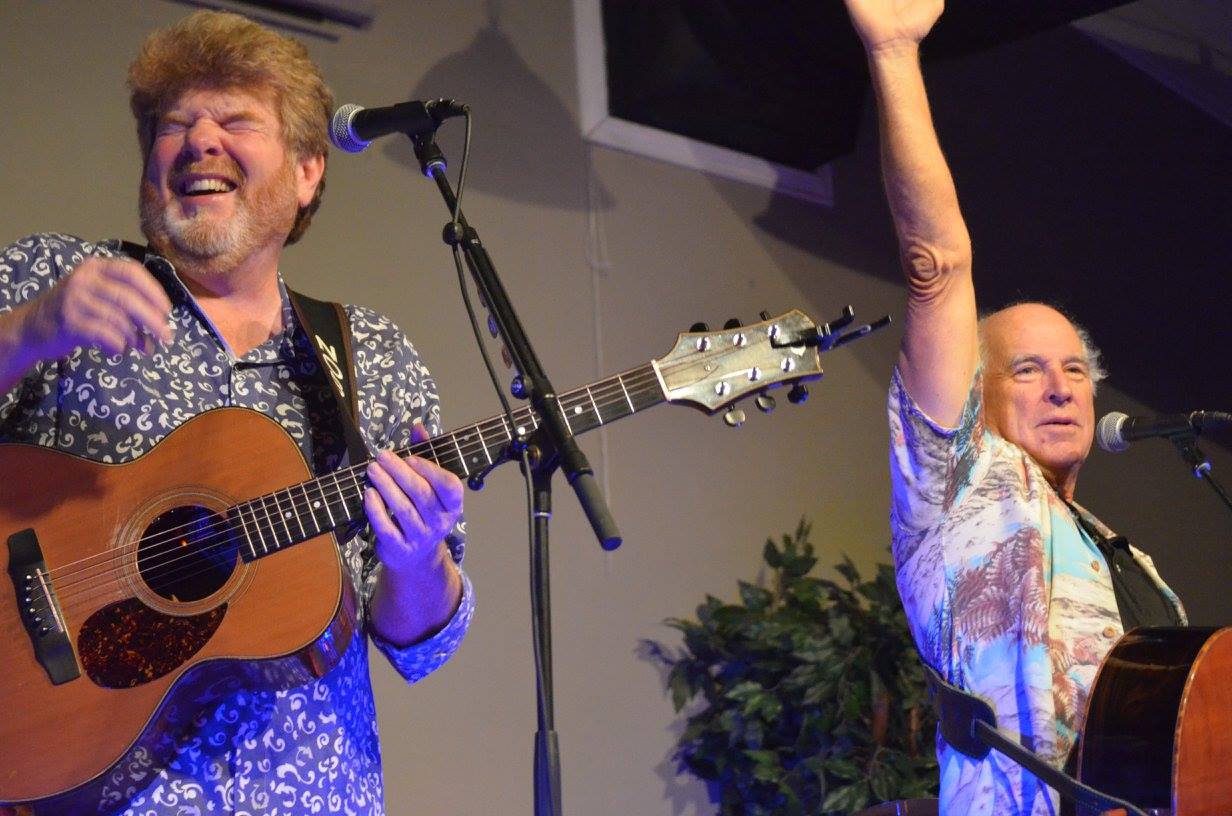 Richard Chenoweth, Owner and avid Grand Mag Music attendee, had this to say about our intimate and exclusive live music venue; "When I think about some of the biggest hassles associated with attending a concert out of town… fighting traffic, paid parking (usually blocks or miles away from the venue), high priced concessions and long lines are just a few elements that come quickly to my mind. Then there is the pre-show process; we have to make a dinner reservation, what time should we dine, will we have enough time to get served and still make the concert, do we need a hotel room… just to name a few details required when I plan a show out of my hometown.
If you are attending a concert hosted by Grand Mag Music, you eliminate about 99% of this hassle. The ticket prices are reasonable and there is not a bad seat in the house. Dinner options, no reservations required, are a couple of blocks away. Parking is free and located in the back yard. Concession prices are half what you would pay at a large venue and the drinks are better. You have the opportunity to see name acts, up close and personal, with people you know and enjoy from our sleepy little town. Last but not least, you can be home and in bed less than 15 minutes after the concert is over, unless the nightlife provided in Downtown Pascagoula is calling which is just another short walk away.
Since our venue is more of an intimate atmosphere, the artist(s) performing are more engaging and in-tune with the audience providing attendees with an experience you won't find anywhere else along Coastal Mississippi."
So… if you have not purchased tickets to tonight's Louisiana's LeRoux Concert with Grand Mag Music, there is still time! Visit the box-office open at 5:30p TONIGHT, Thursday, March 5th. Grand Magnolia Ballroom and the Chenoweth Family provide the venue for Grand Mag Music as well as handling set-up, day of coordination and concessions for the shows. We do not, however, have anything to do with ticket sales. To view upcoming performances and ticket information for upcoming shows, please visit grandmagmusic.com.