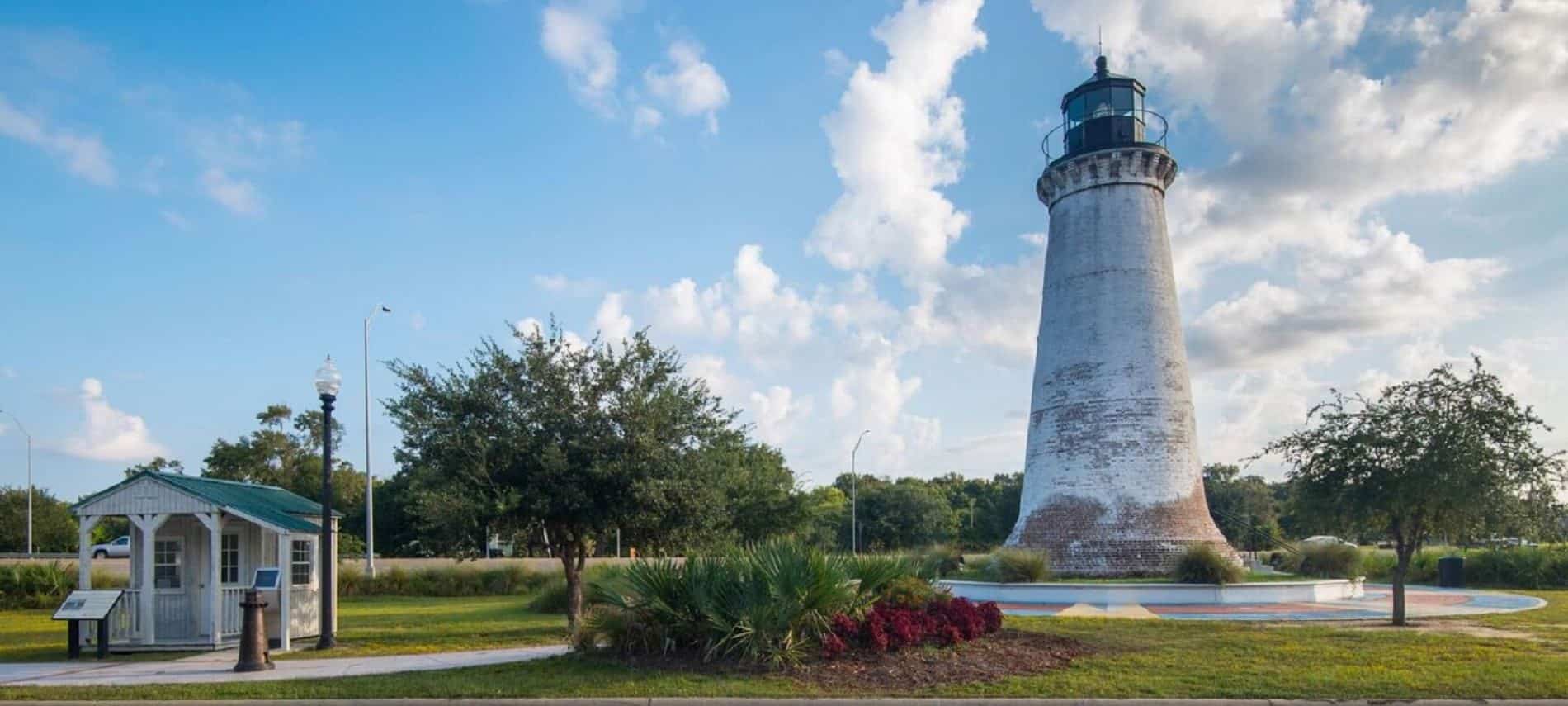 Welcome to Pascagoula:
After settling into your suite at the Grand Magnolia Ballroom & Suites in Downtown Pascagoula, set off on a walk South to Main Street Pascagoula. A few stops to breeze through along the way include; Johnson's Jewelry – Fine Jewelry, Local Pottery and Children's Boutique, Singing River Art Gallery – Sourcing only local artists work including paintings, pottery, jewelry and home decor, Zeal Boutique – Men, Women and Plus size clothing and accessories, the historic Pascagoula Public Library or stop in for some refreshments at Scranton's.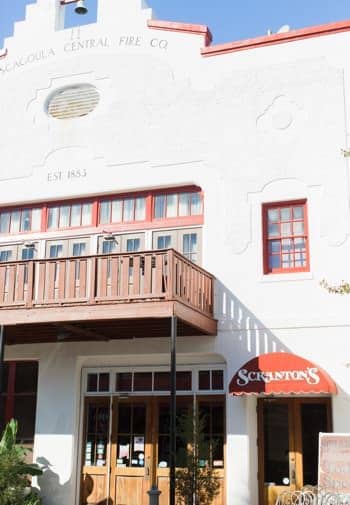 Scranton's Restaurant and Catering has been family owned and operated in Downtown Pascagoula since the Fall of 1982. Providing a casual dining experience in a historic atmosphere has been the gem of the Downtown area for decades. The building was home of the original fire station in what was known as Scranton, MS which was incorporated from 1870-1912 before merging with Pascagoula named for the local American Indian Tribe that resided on our land's years ago.
Pop into The Market at Scranton's to grab and go or dine-in one of our two indoor dining rooms as well as a beautiful outdoor breezeway. House made Soups, Salads, Burgers, Sandwiches, Tacos and Quesadillas are just a few of the delicious offerings at Scranton's. Frozen daiquiris, Margaritas, Local Brewery options and more are a great way to cool down during or after your walk through the Historic Downtown District. Make yourself at home and walk through The Engine Room that is still equipped with the original roll-top door for the fire truck or visit the original Mayor's Office and Courtroom which still includes the old holding cell for inmates before they stood trial. You can find pictures of the Mayor's that served terms in the Mayor's Office and the old Vault that housed the town records in our Market as well. Grab lunch, dinner or a happy hour drink to-go as you breeze through the entertainment district of Downtown Pascagoula.
Day 1:
Schedule a swamp tour with Captain Kathy Wilkinson for your first full day in Pascagoula. Eco Tours of South Mississippi will give you an up close and personal look at the beauty of the last free flowing river in the lower 48 states. Migratory birds such as pelicans, ospreys, herons, egrets, and even bald eagles as well as alligators and over three hundred species of plants are abundant along the Pascagoula River. Captain Wilkinson's two-hour tour will leave you educated and excited about the cypress swamps and salt marshes of the lower Pascagoula River.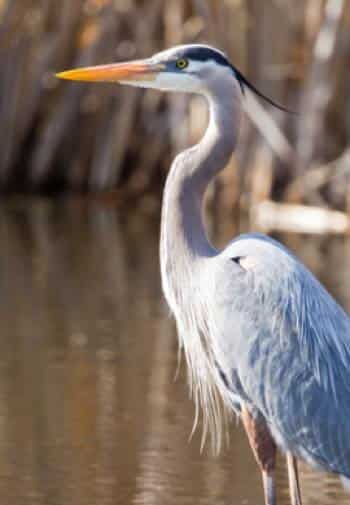 Bozo's Seafood Market & Deli is your first stop before your tour, if you wanted to bring lunch with you, or your next stop once you hop off with the Captain. Shrimp Po'boys, Boiled Crawfish, Crab Legs, Oysters and all the delicious fresh gulf seafood our Flagship City has to offer. A cup of Gumbo or Crab Balls are a perfect starter to your casual dining experience. You may even be lucky enough to catch the blues man serenading your visit to the infamous Bozo's Seafood Market and Deli. You can dine-in at their sit-down restaurant Bozo's Too as well, but we do recommend the original Market & Deli on this day.
For an early evening adventure, visit the Pascagoula Beach Park to walk along the sandy shores or our beautiful public pier overlooking the Mississippi Sound and the Gulf of Mexico. City events and movie nights are held at the Pascagoula Beach Park on occasion. Check out the City of Pascagoula's Calendar Here to see if anything is scheduled during your visit. Traveling with your bicycles or Kayaks? We have a historic bike trail as well as the Pascagoula River Blueway Trail to see all there is to see at your own pace. Spanish Trail Lanes in Gautier, our sister-city, provides a fun bowling and arcade night for the family or as a date night during your trip too.
Day 2:
A visit to the Pascagoula River Audubon Center, the Grand Bay National Estuarine and scheduling a tour at the Gulf Coast Gator Ranch where you can actually hold a baby alligator before hopping on for an exhilarating airboat ride will be the next day's adventures. Tour the Pascagoula River Audubon Center where you can enjoy another river tour with Captain McCoy that gives you a different view of the river from an equally as knowledgeable Captain on his larger capacity pontoon boat.
Tay's BBQ, Edd's Drive Inn, Cornerstone Deli or Kevin's Korner will provide a quick delicious local lunch option for Day 2. While taking a breather in your suite, look through our welcome booklet located in each room for more dining options and menus to peruse.
Want to jump into the Gulf of Mexico? Visit one of Coastal Mississippi's five natural barrier islands or schedule a deep-sea fishing trip, we have got a few Captain's heading South as well. Island Time Charters and Chandeleur Fishing Charters are just a couple of locally owned and operated captains chartering trips South past the Mississippi Sound and into the Gulf of Mexico. Click on their company names here for more information or ask our Guest Services Coordinator to book your trip during your visit.
Dinner at Jack's by the Tracks when you return provides another fun and unique dining experience with a little live music on the side. "MissisSushi", tacos, fresh salads, and sandwiches make up their unique menu options in a juke joint atmosphere. Their specialty cocktail list and draft beer selections are a necessity as well.
Brady's Steaks and Seafood is another local dining option you will not want to miss. Sit out on their wrap around porch overlooking the river with Sunset Cocktails and Raw or Chargrilled Oysters on the Half Shell. The bar area is another great spot to grab lunch or dinner and a game.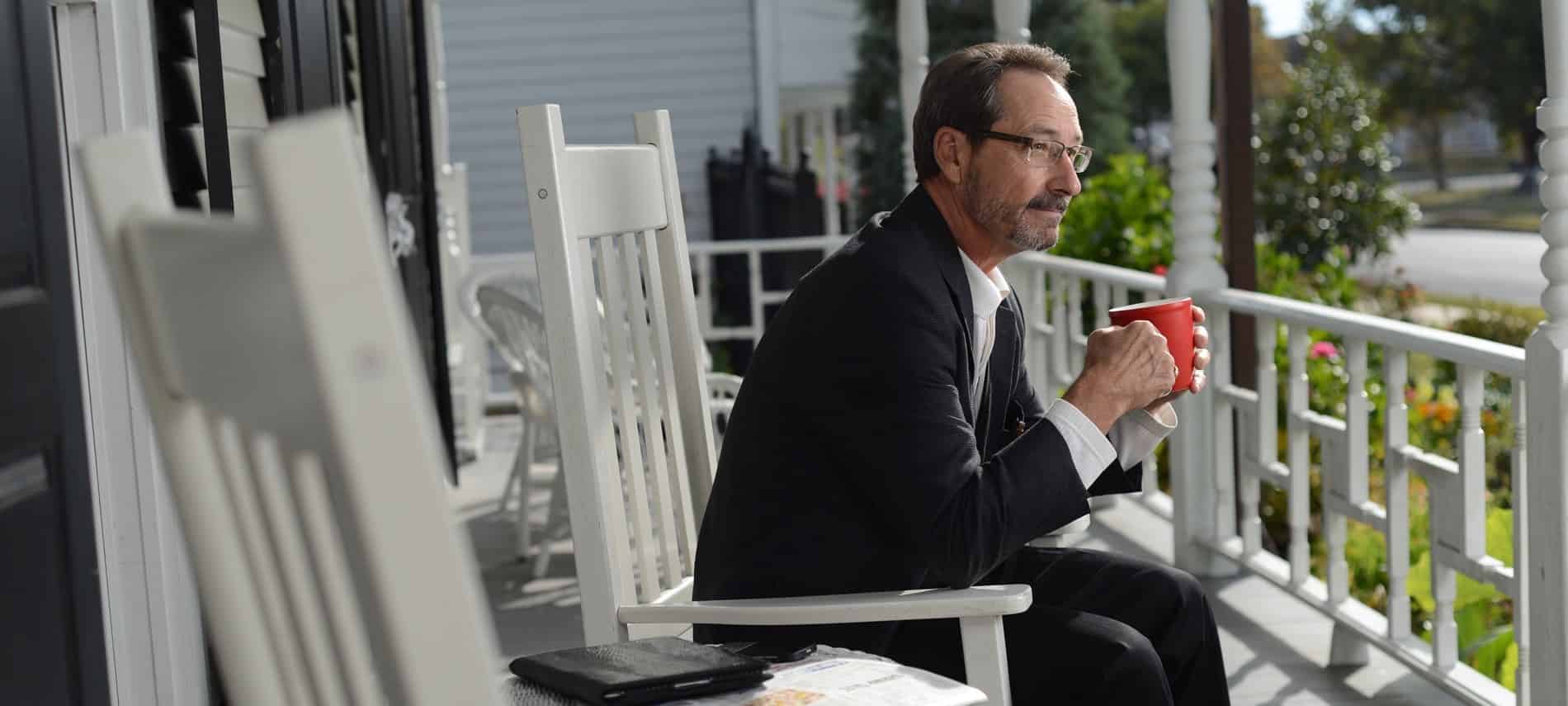 Departure Day:
After coffee, a bagel and checking out, do not forget to sign our guest book and let us know what you enjoyed most during your visit to Pascagoula and the Grand Magnolia. Heading West, we recommend stopping through Downtown Ocean Springs off Highway 90 for some last-minute shopping, sight-seeing, and lunch before you get on the road. Heading East, Downtown Mobile, AL or the Eastern Shore Center just over the Mobile Bay bridge on I-10 are both good options for the same.
We are proud to live, work and play in our hometown of Pascagoula and hope that you will include us during your next tour across Coastal Mississippi. We promise you will leave feeling warmer and at home on the Coast after enjoying all that our Southern Hospitality has to offer!